Apex Legends Season 11 has introduced a slew of changes in its "Escape" update, introducing its latest legend Ash, the Incisive Instigator, and the new "Storm Point" island map to the game, garnering excitement among many Apex fans.
In addition, developers Respawn have also introduced a brand-new adaptable submachine called the Combat Advanced Round (or CAR for short), which utilizes both extended heavy and light ammunition rounds by toggling between the different firing modes.
Everything about the CAR SMG in Apex Legends
The CAR SMG is an S-tier weapon that initially appeared in Respawn's Titanfall video game series and can be one of the most potent weapons in the game. The gun boasts exceptionally high damage and rate of fire of 930 RPM in Apex Legends Season 11.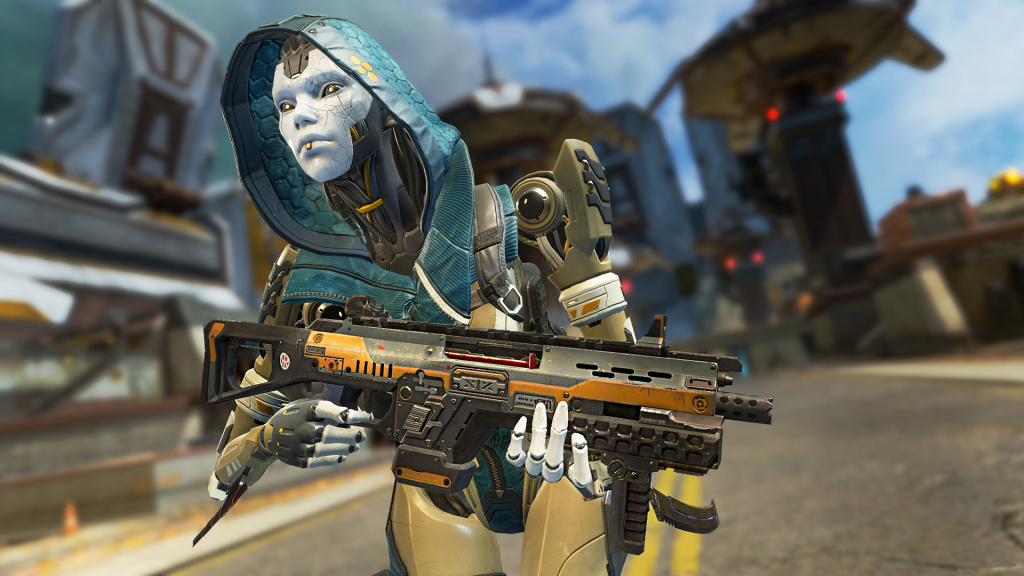 Combined with its unique ability to use both heavy and light ammo, these attributes make the CAR SMG a lethal weapon to include in your arsenal this season. You can check out the full weapon stats of the CAR SMG at the start of Apex Legends Season 11 below.
CAR SMG: Damage Stats
Head: 20 (1.5x multiplier)
Body: 13
Leg: 10 (0.8x)
Body DPS: 201.5
The weapon does a crazy amount of damage and is particularly strong during close-quarters combat when firing at the hip. However, while it has a faster fire rate than the Volt, its damage does fall off slightly, which you should be aware of.
CAR SMG: Tactical Stats
We've indicated the tactical stats of the weapon, stratified by rarity (i.e., Common, Rare, Epic, and Legendary).
Magazine size: 20 / 22 / 24 / 27
Tac reload time (sec): 1.7 / 1.64 / 1.59 / 1.53
Full reload time (sec): 2.13 / 2.06 / 1.99 / 1.92
ADS speed penalty: -15%
Recoil: Vertical + Left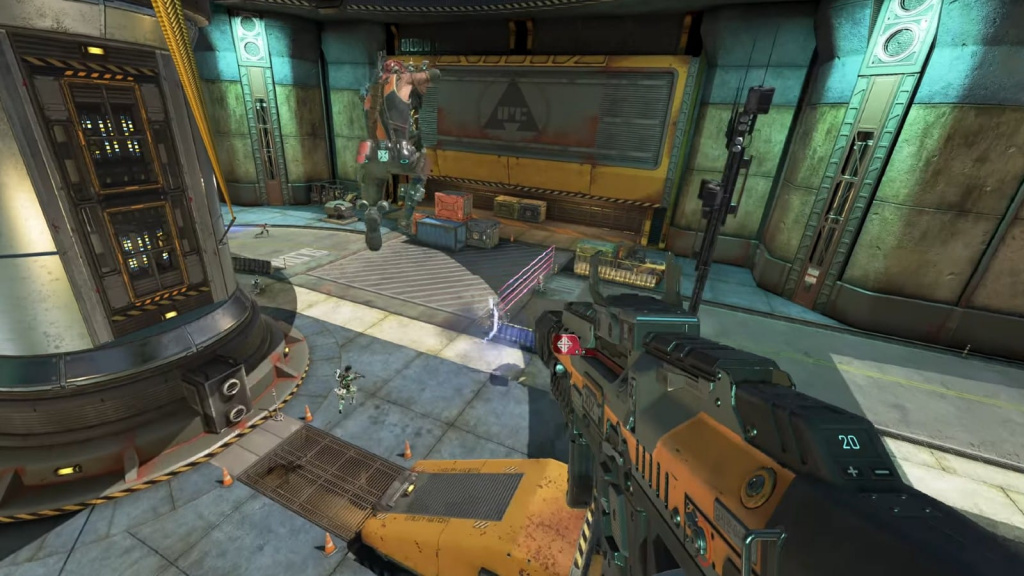 The CAR SMG had a defined recoil pattern even before it was released into the game, so you may want to spend some extra time in the firing range to ensure that you've got it locked down.
CAR SMG: Attachments
You can attach the following scopes to the CAR SMG in Apex Legends Season 11:
1x HCOG "Classic"
1x Holo
1x-2x Variable Holo
2x HCOG "Bruiser"
1x Digital Threat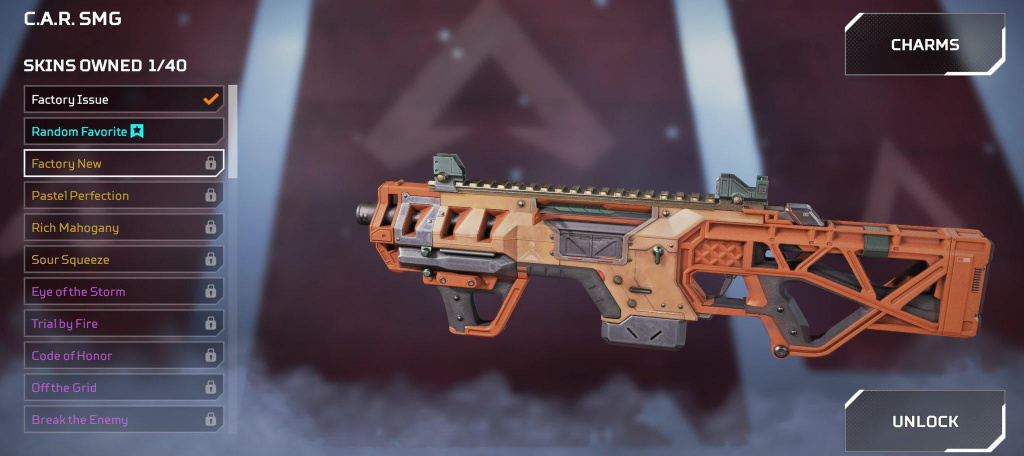 These are other attachments for the CAR SMG:
Barrel Stabilizer (Common, Rare, Epic)
Extended Heavy Mag / Extended Light Mag (Common, Rare, Epic, Legendary)
Standard Stock (Common, Rare, Epic)
In summary, to truly harness the full potential of the CAR SMG, players must get used to the weapon's intricate recoil pattern. In addition, players should use the CAR in close-quarters engagements and embrace the CAR's versatility by using light or heavy ammo types to optimize their inventory better.
And that's about it! We hope that this guide was helpful. Let us know if you have any other tips or tricks to share with us on Twitter.
Check out our dedicated Apex Legends section for guides, news, leaks, patch notes and loads of other content!
Featured image courtesy of Respawn.