Assassin's Creed: Valhalla has been an overwhelming success since its release, attracting gamers from all around the world. Ubisoft has made a conscious effort to keep the game fresh and exciting, as new content has continued to feature in ACV.
We're now set for Title Update 1.4.0 as it will soon go live on servers, featuring new challenges and other modes for gamers to play through. Update 1.4.0 also features new in-game rewards, so both new and experienced ACV players will want to explore the full contents of the refresh.
Here's everything you need to know about the AC Valhalla Update 1.4.0 Patch Notes including release time, patch size, new challenges, and more.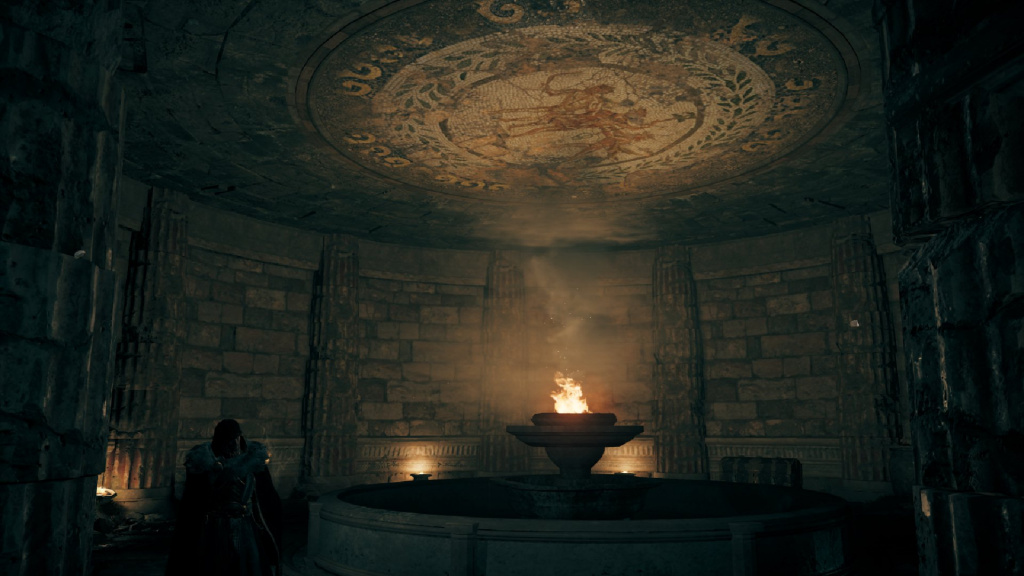 ACV Title Update 1.4.0 Patch Notes - Release time and new content
The new Assassin's Creed: Valhalla Title Update 1.4.0 goes live on Tuesday, 9th November 2021, at 9 am BST. It will vary in size depending on the platform of play.
Coming to the game as part of Title Update 1.4.0 Ubisoft is releasing Tombs of the Fallen to AC Valhalla. There will be four tombs in total, all featured throughout England.
The puzzle-focused tombs will unlock two new trophies/achievements upon completing one or three Tombs of the Fallen, respectively. The only access requirement for Tombs of the Fallen is gamers must have already unlocked the settlement through the main storyline.
Oskoreia Festival - Odin's Wild Hunt
Available starting 11th November and running until 2nd December, gamers will have access to the Oskoeria Festival, a new themed event featuring special-edition quests and activities. The Festival challenges include horseback riding and a tournament against spirits, and of course feature exclusive in-game rewards.
This one carries an access requirement as well, as gamers will have needed to reach England and complete one of the first two narrative arcs (Grantebridgescire or Ledecestrescire). In addition, you will need to have a settlement at least Level 2 to get access to the Oskoreia Festival.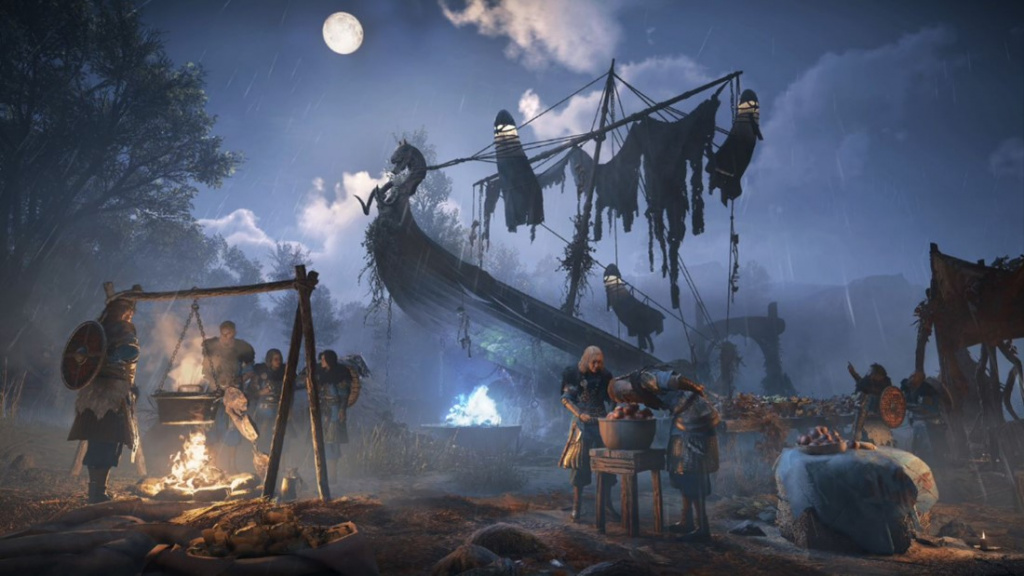 AC Valhalla Title Update 1.4.0 - Patch Sizes
The new Assassin's Creed: Valhalla Title Update 1.4.0 will go live on 9th November 2021 and vary in download size. Here are the respective patch sizes according to each major platform:
Xbox Series X|S: 25 GB
Xbox One: 20 GB
PlayStation 5: 6.75 GB
PlayStation 4: 4.55 GB
PC: 20.31 GB
Make sure to check out our dedicated Assassin's Creed page for all the latest from the long-running franchise. We'll be sure to keep you in the loop with all the latest game updates, exclusive rewards, and much more.
Featured image courtesy of Ubisoft.