With the Assassin's Creed Valhalla 1.40 free content update, there's the Oskoreia Festival filled with special quests and activities for Odin's Wild Hunt. Alongside the festivities, there's also some dungeons for players to explore in the form of Tombs of the Fallen.
Prior to the 1.40 update, Assassin's Creed Valhalla players might have noticed large rocks scattered across England with symbols on them (Odin Runes), and now, Eivor finally has the power to make these rocks vanish, unlocking an entrance to brand-new dungeons. But how do you start on your quest to explore Tombs of the Fallen? Don't worry, young Vikings, we've got you covered!
AC Valhalla Tombs of the Fallen quest - How to start
First up, players don't need to open their wallets to enjoy the Tombs of the Fallen questline. The only requirement is that players need to have completed the first few hours of the main campaign, unlocking their settlement in England.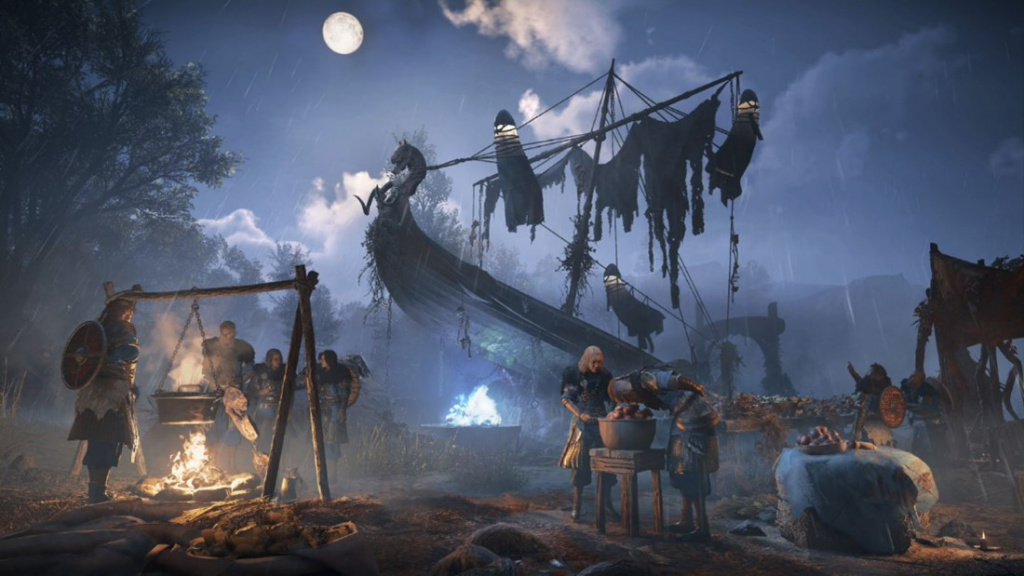 To start the Tombs of the Fallen quest, Eivor must head back to Ravensthorpe and then, move directly west of the settlement's dock. 
On the edge of the Nene River, you will find a group of villages perplexed by animals that are acting quite strangely, splashing around in the water.
Speaking to the villagers, Eivor will learn about a mysterious symbol that has appeared on a rock on the other side of the river. Yes, those Odin Runes we mentioned earlier.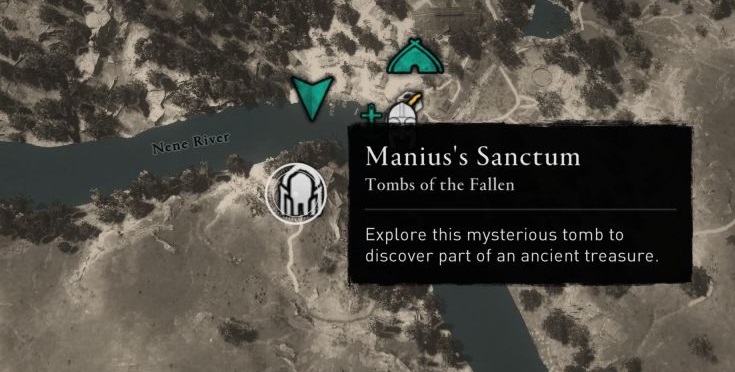 Head directly south to the other side of the river (and use your Raven to scout it out) to find the first of four Tombs of the Fallen, called the Manius's Sanctum.
Inside the sprawling dungeon, you will also find a huge map carved from stone, showcasing the whereabouts of the other three tombs.
With the Tombs of the Fallen questline now started, players can explore England to find the additional three tombs, complete their puzzles and get some glorious rewards in the process.
Don't forget to check out our dedicated Assassin's Creed Valhalla section, featuring a tonne of guides, news and more.
Featured image courtesy of Ubisoft.