Clash Royale's Champions update has been live for a week thus far which introduced players to three rarity cards: the Skeleton King, Golden Knight and Archer Queen. These champions have already found their place in the meta, however, Supercell has issued the first balance changes accordingly.
Supercell has released its first patch notes for the Champions balance changes in Clash Royale. Here's a detailed look into the balance changes for all three Champions and when the update will be live.
Clash Royale Champions balance changes: Skeleton King
The Skeleton King will receive a much-needed balance change, having the lowest win rate percentage between the three Champions. However, it quickly rose to the top of the ladder of cards with the least win rate which doesn't bode well for the King of the Undead.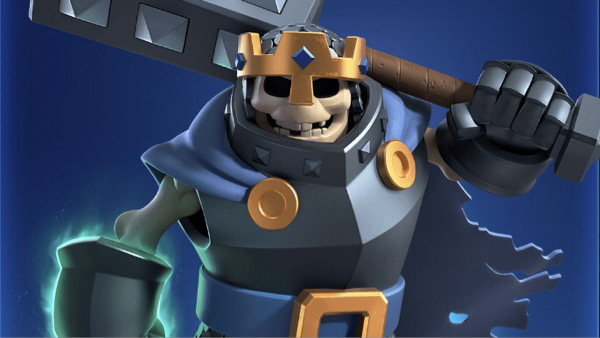 With the latest balance change, the Skeleton King will be bigger and more powerful, squishing goblins of all kinds (including the pesky Spear Goblins) with one single attack. The Skeleton King's damage output has been increased by 14% while its AoE damage will rise to 30% after the balance changes.
The Skeleton King will be able to negate any pushback effects from the Snowball, Fireball and Rocket. However, it doesn't apply to The Log.
Clash Royale Champions balance changes: Golden Knight
The Golden Knight won't be impacted by the latest Clash Royale balance changes. The developers have noted the Golden Knight isn't a popular choice so it hasn't been seen often on the ladder nor the meta.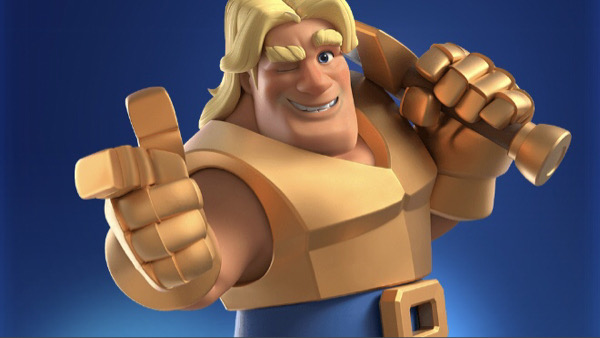 Additionally, many players have stated that the character isn't as strong when compared to other Champions given his low damage output. Furthermore, players have found that the Golden Knight can be easily taken out, especially by tankier cards, like the Mini P.E.K.K.A. and the Knight.
Clash Royale Champions balance changes: Archer Queen
Players who have acquired the Archer Queen since the season update launch have noted that this is the strongest card amongst the three current champions. Days following her inclusion in the Clash meta which saw 60% of players adding her to their battle decks reaped the rewards in Grand Challenges with a high win rate.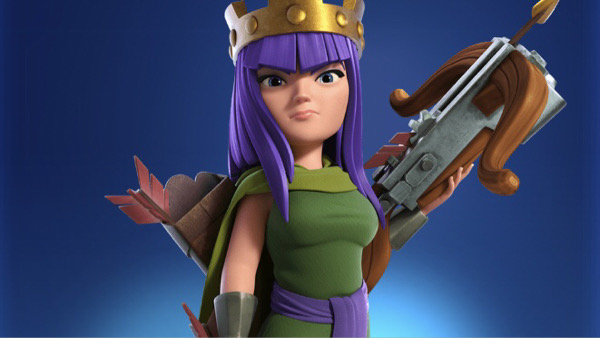 Following the balance changes, the Archer Queen's cooldown has been increased to 15 seconds, however, her duration will be brought down to just 3 seconds.
We'll be going into maintenance soon to fix the migration bug and apply balance changes for Champions 👷

More details here 👇https://t.co/HEmOXaHfL1pic.twitter.com/REDbBpxh1m

— Clash Royale (@ClashRoyale) November 4, 2021
The first Champions balance changes will be effective on 4th November 2021 once the Clash Royale maintenance break has been completed.
Don't forget to check out our Clash Royale section for the latest news, updates, builds, esports coverage, leaks and more.
Featured image courtesy of Supercell Games.