Call of Duty: Mobile Season 1, entitled "Heist," is here and marks the first major update of 2022. Among the slew of content is a shiny new battle pass, filled with loads of rewards and a feature-rich content menu, comprising new game modes, multiplayer maps, weapon balance changes and two new functional weapons!
While there are no balance changes to weapons in the light machine gun class, the introduction of the Kilo 141 assault rifle and PPSh-41 submachine gun are sure to shake up the meta.
With that said, last season saw new LMGs like the Holger 26 and PKM surge in popularity. These guns finally managed to dethrone the Chopper, a weapon regarded as a powerhouse in previous seasons.
If you're looking for the best LMGs to wield in COD Mobile Season 1 2022, then look no further. So, here is our list of the best light machine guns, ranked from best to worst.
COD Mobile Season 11 LMG tier list
In case you don't know, LMGs are weapons with large ammunition capacity and are capable of doing considerable damage that can shred opponents in seconds.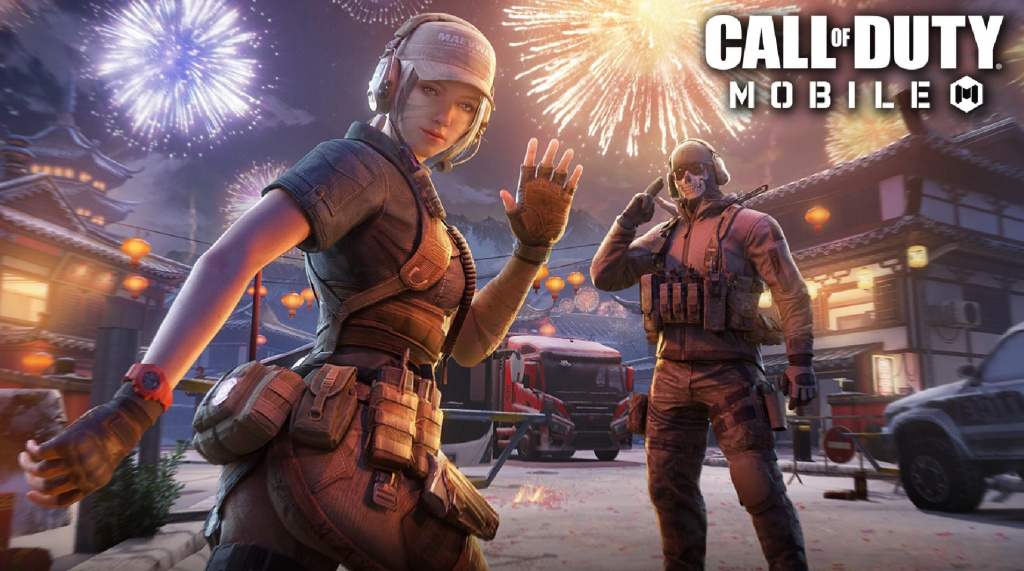 Note: Our tier lists are not an exact science; however, we do strive to make our LMG list as accurate as humanly possible.
Description of the tiers
S-Tier: Even without the perfect loadout, the S-Tier LMG in COD Mobile Season 1 2022 is considered the best of the best. You can't go wrong.
A-Tier: With the right attachments and a great loadout that suits your playstyle, the A-Tier light machine guns can compete with the S-Tier.
B-Tier: LMGs in this tier can still pack a punch with the perfect loadout and should be considered average.
C-Tier: You will require the perfect loadout to make this LMG sing. Only effective in specific situations or for particular playstyles. 
D-Tier: The trash tier. You would be better off simply going for one of the other five LMGs on the list.
LMG tier list
There are eight LMGs in COD Mobile Season 1 2022, including the PKM that launched last season. The current patch also brought no weapon balance changes to the LMG class, so we've ranked all the LMGs based on their meta performance.
Of course, as the season progresses and the meta evolves, we will endeavour to update this list accordingly.
S-tier LMG: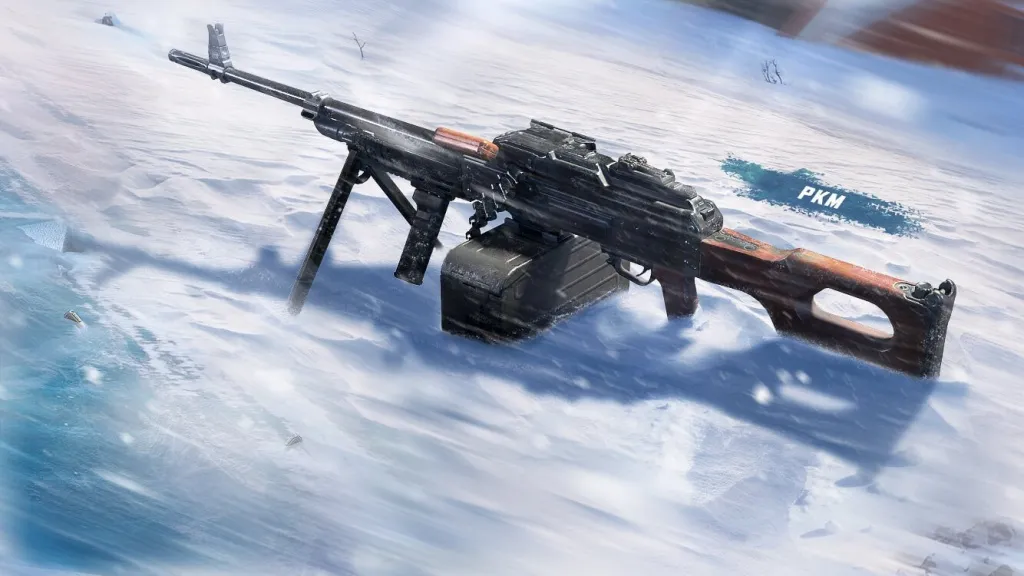 Thanks to its rapid-fire rate, the Holger 26 boasts a fast time to kill. It's also got low recoil control, making it easy to shred through enemies. Dealing upwards of 30 damage for body shots and up to 37 damage for headshots up to 20 meters away makes the Holger a solid killing machine even for long-range combat.
Similar can be said about the PKM, which boasts serious damage of up to 34 to the chest. Coupled with superior accuracy, control and a fast fire rate, the PKM is a powerhouse capable of gunning down enemies with ease.
For the reasons mentioned above, the PKM and Holger 26 are the best LMGs to use in COD Mobile Season 1 2022.
A-tier LMGs:
The Hades is a full-auto LMG and is one of the most mobile guns in its class. While its subpar ammunition capacity holds it back, it boasts superior ADS speed, and ADS bullet spread similar to LMGs, like the Chopper. Overall, it's a solid A-tier weapon that packs good damage and accuracy with a fast fire rate.
B-tier LMGs: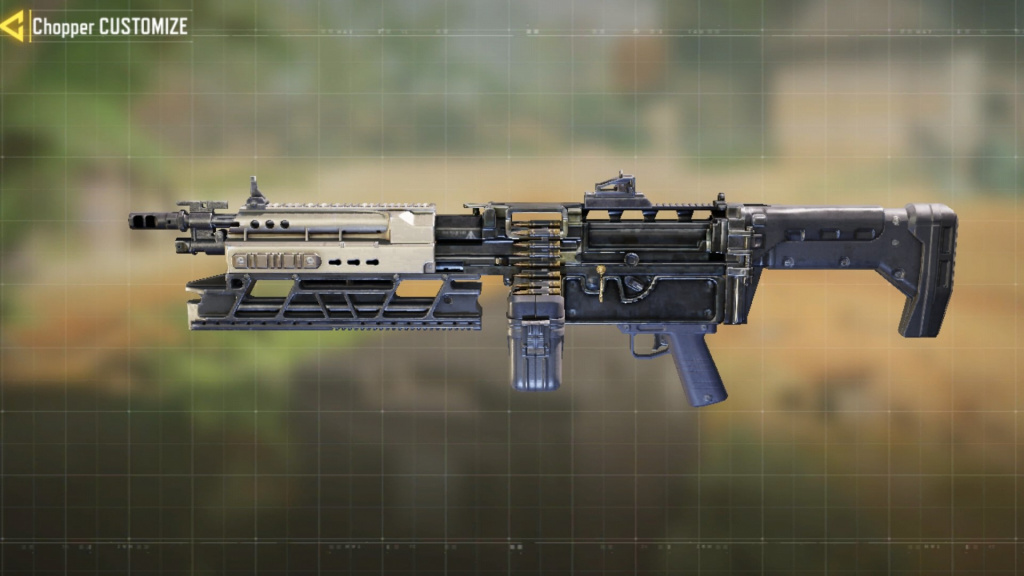 The Chopper was regarded as the best LMG for several seasons but has recently fallen out of favour. However, this LMG is still a strong weapon, boasting high damage, fast fire rate and good accuracy. The Chopper is also fairly versatile, with players able to use a range of loadouts to best suit their playstyle.
C-tier LMG: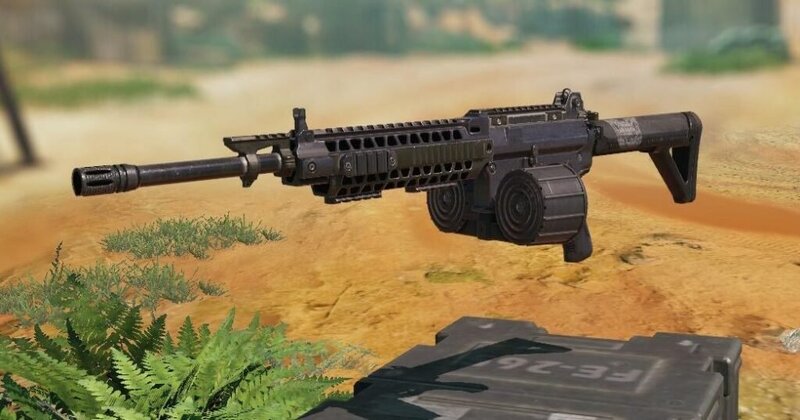 The M4LMG has subpar damage and needs the perfect loadout to shine truly. It also hasn't got the best ADS speed; however, it does have the best accuracy in the LMG class. So while perhaps not best paired with aggressive players, the M4LMG could be viable in the mid-range.
D-tier LMG: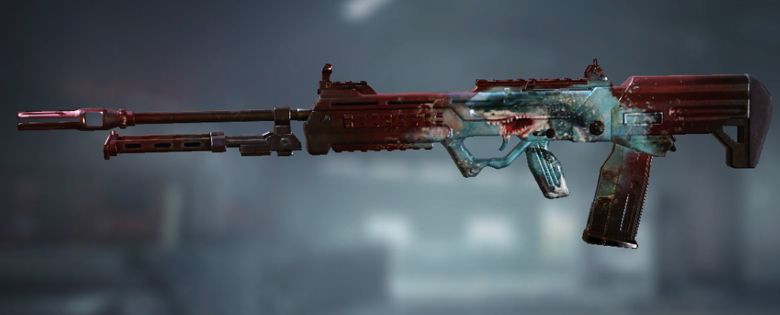 The RPD, UL-736 and S36 are not recommended since other weapons outshine them on this list.
That completes our list of the best LMGs in COD Mobile Season 1 2022, ranked from best to worst. If you disagree with our rankings, then -- unlucky, we don't care.
Check out our dedicated COD Mobile section, featuring all the news, guides, weapon tier lists, loadouts and more.
All featured images are courtesy of Activision.