Activision is bringing back the Call of Duty: Mobile Season 1 once again with plenty of exciting content, and along with this season count reset, a brand new kill confirmed themed mode called Red Envelope Confirmed will also be making its debut in the game.
Red Envelope Confirmed mode will be available at the end of January 2022 and will be based on the Lunar New Year theme. It is a 10v10 multiplayer mode, and if you want to jump into this mode with your friends, here's how you can defeat the opponents and win the match.
COD Mobile Season 1: Red Envelope Confirmed mode
In Red Envelope Confirmed mode, each team with ten players will spawn on the map, and the goal is to kill the opponents and confirm the kill. 
To elaborate, once you kill an enemy, a red envelope will spawn in place of the player, and you will have to collect that envelope to confirm the kill. If you fail to do so, you will not earn a point. 
The kill can also be denied if another player from the opponent team collects that envelope, and the same goes with your team. Thus you should make sure that you stay close to one of your teammates so that if you get killed, your teammate can deny the kill by collecting your envelope.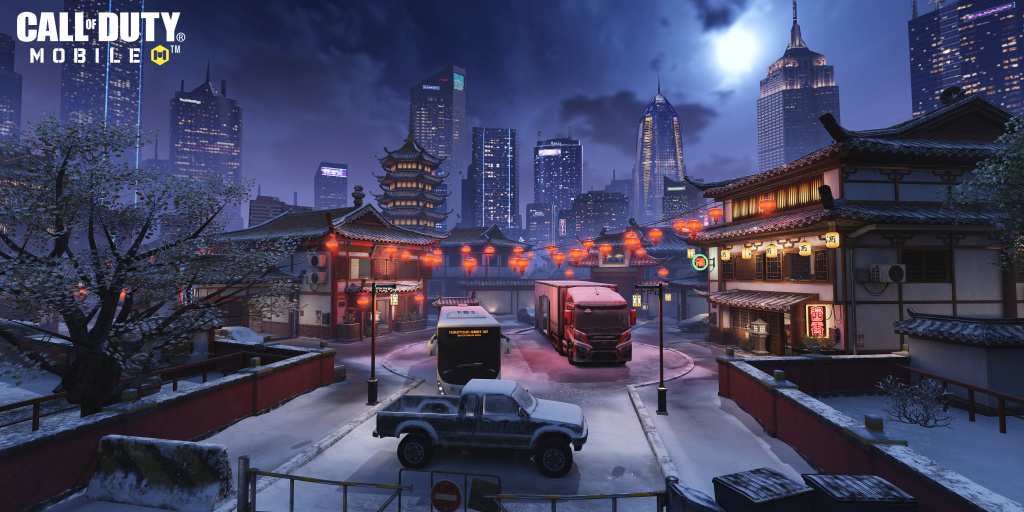 The team that reaches the required number of points will win the match. In addition to this, you will also earn XP for each kill that you confirm, and if you collect enough envelopes, you will also earn a ton of rewards, including credits and various cosmetics.
As of now, only this much information is available regarding the Red Envelope Confirmed mode, and we will update the article once we get its exact release date along with its gameplay video.
In addition to the Red Envelope Confirmed mode, Activision will also be bringing Lunar New Year-themed Nuketown map and events in Call of Duty: Mobile Season 1 Heist. 
Don't forget to check out our dedicated COD Mobile section, featuring all the news, guides, weapon tier lists, loadouts and more.
Featured image courtesy of Activision.