It has been a week since the launch of Grand Theft Auto: The Trilogy – The Definitive Edition. What should have been a celebration of one of the most iconic and most influential franchises in the history of video games, quickly turned sour as fans of the title lambasted the terrible graphics, poor performance, and seemingly slapdash nature of the remaster.
The "updated for a new generation" versions of Grand Theft Auto III, Grand Theft Auto: Vice City and Grand Theft Auto: San Andreas were anything but with many feeling that Rockstar had gone for the short money on a series of game's that deserved better.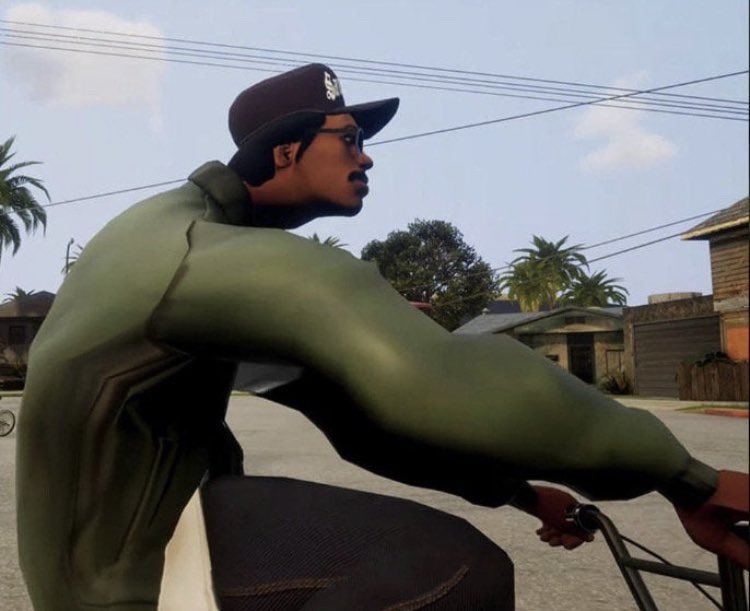 But there is hope yet, as Rockstar has finally acknowledged that these so-called definitive editions were released with "unexpected technical issues." 
Rockstar pledges to fix GTA: The Trilogy, urges fans not to harass developers
On Friday, 19th November, Rockstar Games issued an official statement regarding the state of GTA: The Trilogy, in which they apologized to fans for the troubled release, promising that they will work on the games until they "reach the level of quality that they deserve to be."
"The Grand Theft Auto series — and the games that make up this iconic trilogy — are as special to us as we know they are to fans around the world," the statement reads. "The updated versions of these classic games did not launch in a state that meets our own standards of quality, or the standards our fans have come to expect."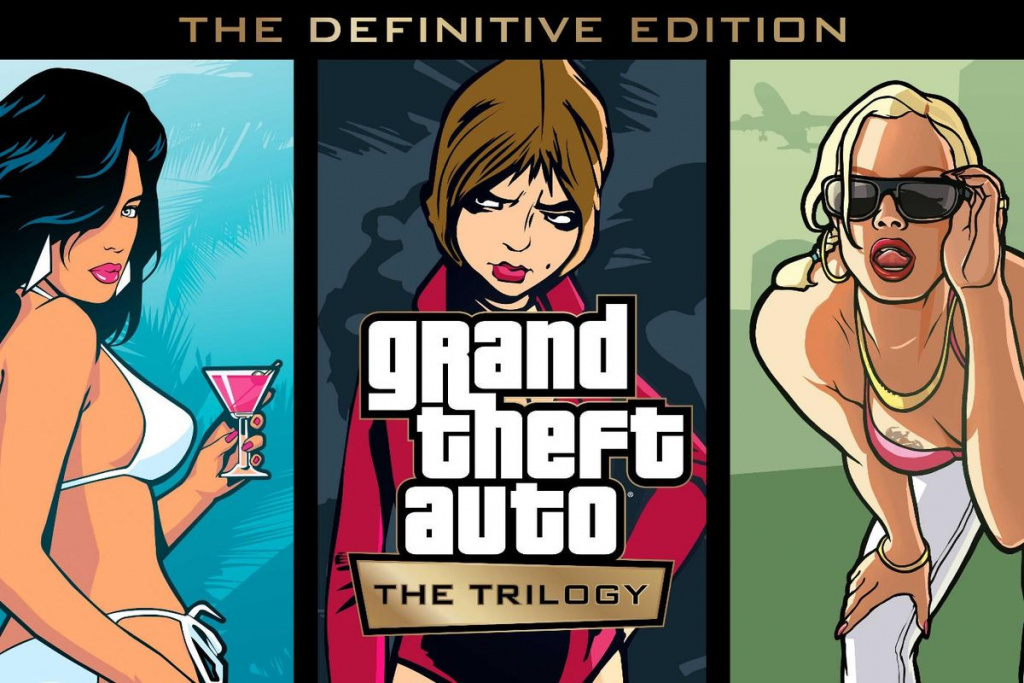 In the statement, Rockstar revealed their plans to "address the technical issues and to improve each game going forward," and announced that the first big update will be released next week, which will tackle the most urgent problems in each of the three remastered games.
Asides from the apology and promises to fix The Trilogy, Rockstar also used the opportunity to "kindly ask" GTA fans to "maintain a respectful and civil discourse" when it comes to the discussion around the remastered GTA games.
Classic PC versions will be available for purchase again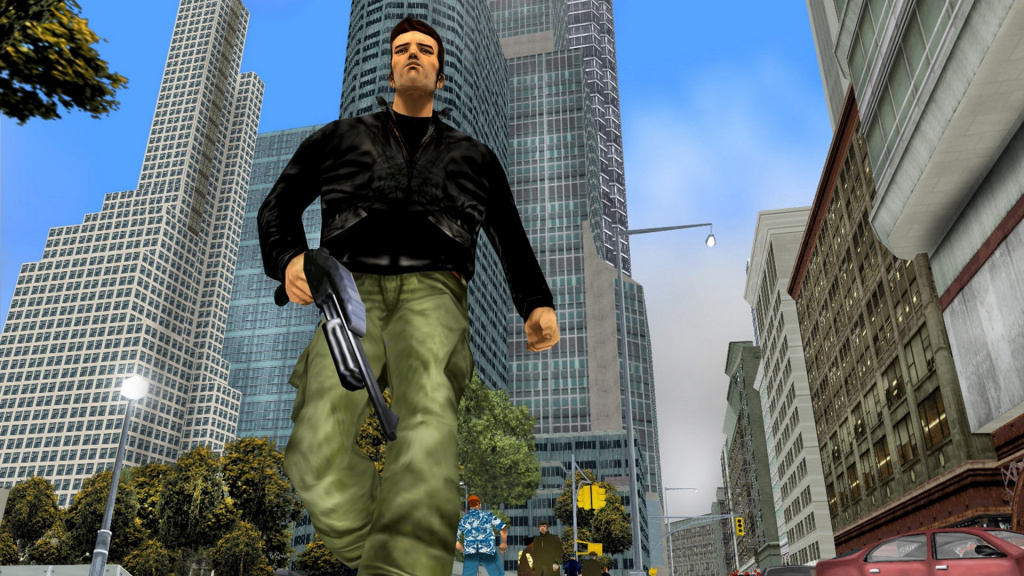 The best part of the statement, as far as fans of the originals are concerned, is the announcement that the original PC versions of Grand Theft Auto III, Grand Theft Auto: Vice City, and Grand Theft Auto: San Andreas will again become available for purchase, but only via the Rockstar Store, and as a bundle, not individually.
One of the main catalysts of the community's outrage was the fact that Rockstar decided to remove the original games ahead of The Trilogy's release, which exacerbated the situation once it became apparent that the remasters were abysmally bad.
Now, players will be able to buy the originals once again, and on top of that, until 30th June, everyone who purchases GTA: The Trilogy will get the original versions for free.
Be on the lookout because we will bring you the latest news and tips on GTA V and GTA Online in our dedicated section.
Featured image courtesy of Rockstar.