343 Industries have addressed the growing concern of the cosmetics pricing for Halo Infinite following backlash from the community. This comes after the community responded furiously to some highly-priced cosmetics, including the Cat Lovers cosmetic set and, more recently, Mister Chief pack.
Many players took to social media and other online platforms, including the Halo subreddit, to a point where much of the criticism became severely toxic, moderators shut down the subreddit momentarily. After much consideration and community feedback, 343 Industries will be implementing changes to their microtransactions, according to a 343 Industries staff member.
Halo Infinite devs adding store, cosmetic changes next week
Addressing the problems with Halo Infinite's microtransactions, 343 Industries' Head of Design, Jerry Hook, explained the changes the developer has undertaken in a series of Tweets. He revealed that many of these changes would start to roll out next week, affecting its in-game store, cosmetic bundles and more.
We've been monitoring the discussions on the Shop, bundles, and pricing closely since launch. Using data and community feedback, we're going to begin rolling out changes to how we package and price items in @Halo Infinite – and it all starts next week.

— jerry hook (@hookscourt) January 15, 2022
"Starting Tuesday, the Shop experience will vary week-to-week. We are focused on reducing pricing across the board, providing stronger values in our bundles, starting to put individual items outside of bundles, and more."
He continued to discuss the studio's commitment to "learn and improve for the future". He ended his Twitter thread by calling all Halo Infinite players to continue submitting player feedback which will assist the team in making the experience better for them, and that he hoped to see them for the Cyber Showdown event.
There were plenty of positive responses to these changes the studio will be rolling out soon; however, they have a long road ahead. Nevertheless, many welcomed the changes, yet some have a few suggestions the studio may consider.
One Halo player asked the Head of Design if there's a possibility of adding a feature that allowed players to earn Halo Credits in-game. Knowing a feature like this will significantly benefit the players, Hook appeared to have agreed with the comments, stating, "I think we need to do both".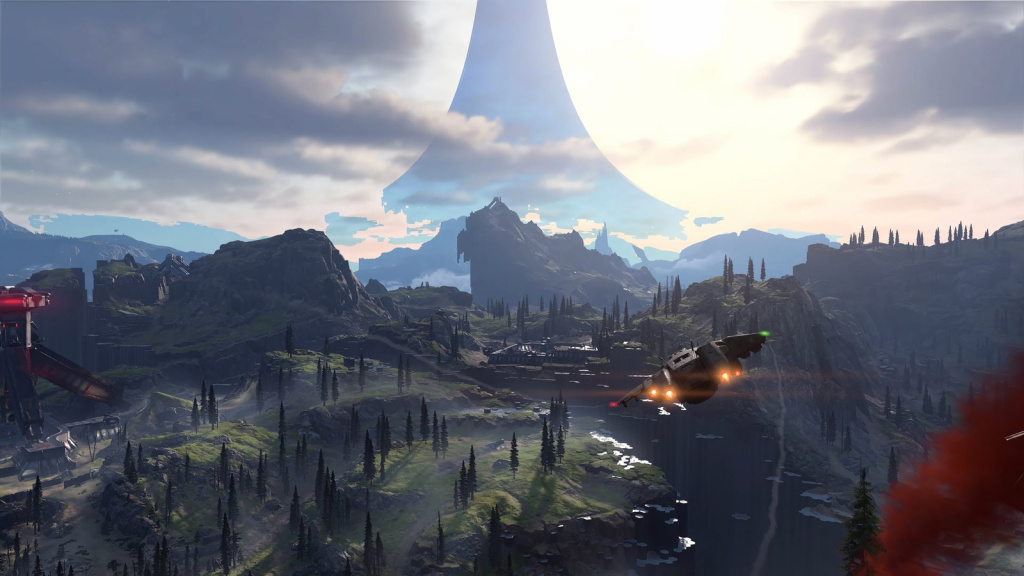 These changes that will begin next week will be a step in the right direction for Halo Infinite, the studio and their player base. The next few days will be an interesting period for 343 Industries on how the community will receive these changes. 
Don't forget to check out our dedicated Halo section for the latest news, updates, sports coverage, guides, leaks and more.
Featured image courtesy of 343 Industries / Xbox Game Studios.