Lineage 2M has made its way to mobile devices as players experience the war-torn world of Aden. While it is still early days to monitor the success of this fantasy MMO, the game has retained its popularity in South Korea, gaining new players globally.
However, the developer has come under fire by players over the last couple of months for its aggressive approach to using pay-to-win strategies. Many players have raised concerns about the game's outrageous microtransaction model and criticised the game's high pricing for cosmetic and premium items.
Lineage 2M and its monetization strategies
Pay-to-win models are found in plenty of popular gaming titles like World of Warcraft, Dota 2, League of Legends, Fortnite and Genshin Impact, just to name. There are a ton of items available in these games, such as cosmetic skins, emotes, sprays, weapons and more that players can purchase from in-game stores or shops and Battle Passes.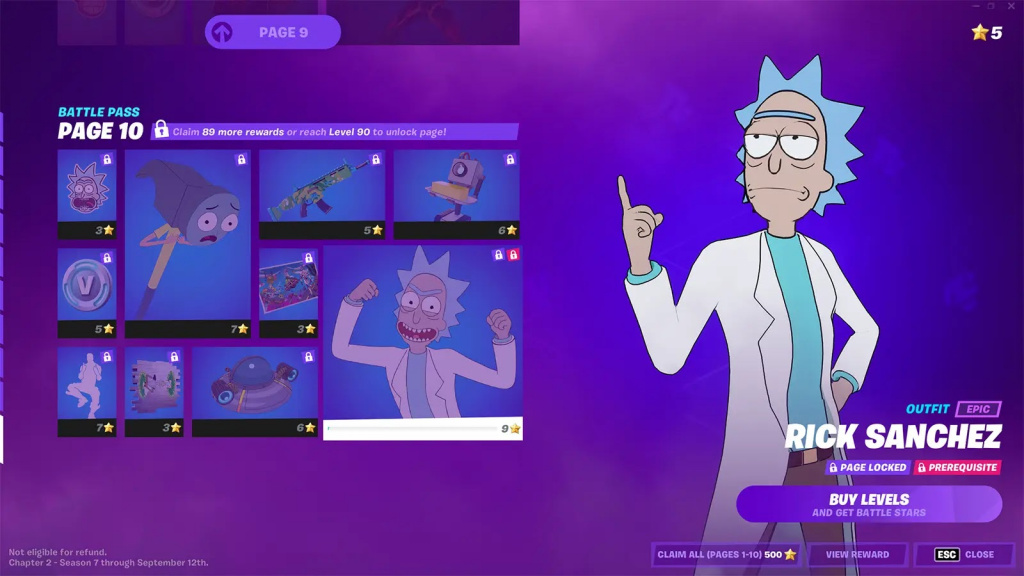 These items can grant players leverage over other players, as this appears to be the case for Lineage 2M. Players can spend real-life money against items like gear, animal companions and classes, which can greatly impact their progression in-game.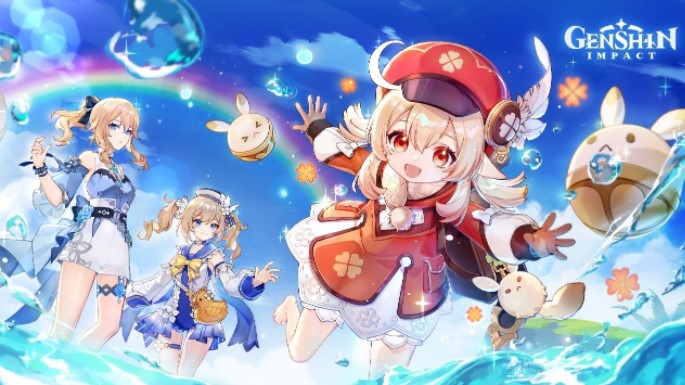 According to a post by AppLovin, depending on which monetization model developers choose to implement, it will have an impact on the game's layout, gaming features, gameplay strategies and more. Some of the common monetization strategies that are commonly implemented by developers are as follows:
In-app purchases like cosmetic items
Microtransactions
Paid subscriptions like Battle passes
Character purchases
Gatcha mechanics
Implementing any one of these models can determine whether your game will succeed in generating revenue for their games. According to Reddit user mochiai, Korean-based players are spending anywhere between $500 and $1000 on these items and, as such, can overpower lower-ranking players and dominate servers. Similarly, they expressed that there may be some satisfaction for players being able to dominate other players just by spending money.
Why does Lineage 2M have a pay-to-win model?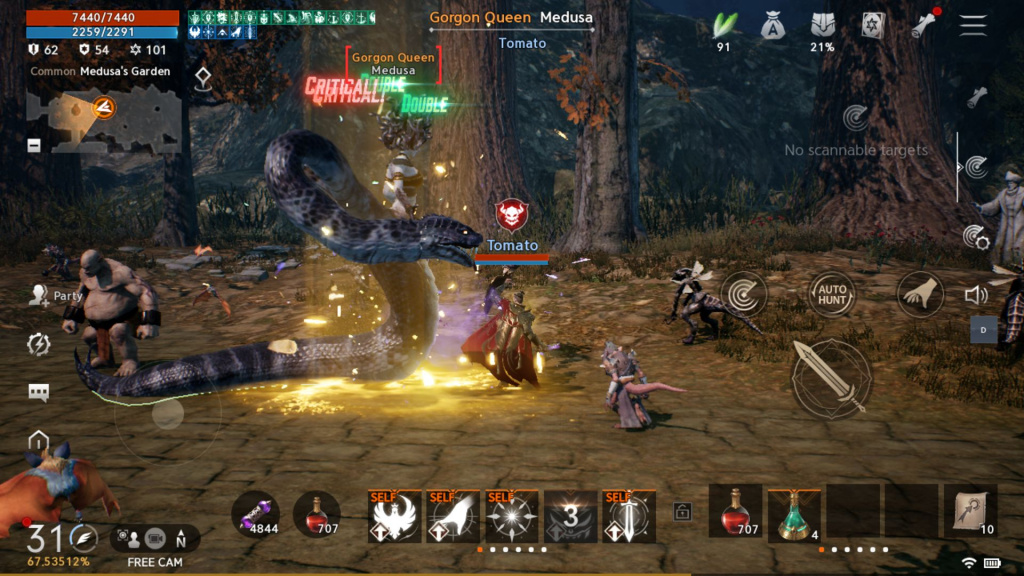 Lineage 2M benefits from players spending real-life towards in-app purchases like cosmetic items, classes, characters, new areas, in-game currency and more. With the swipe of your credit card, a couple of dollars can make or break how fast you can progress in the game, even if you just had started playing.
Once players start the game, like every traditional pay-to-win game, there will be opportunities for players to earn free daily items and rewards like boxes or gifts, in-game currency and cosmetic items. These free items and rewards can make some difference to your gaming experience, especially during the game's prologue and initial campaign missions.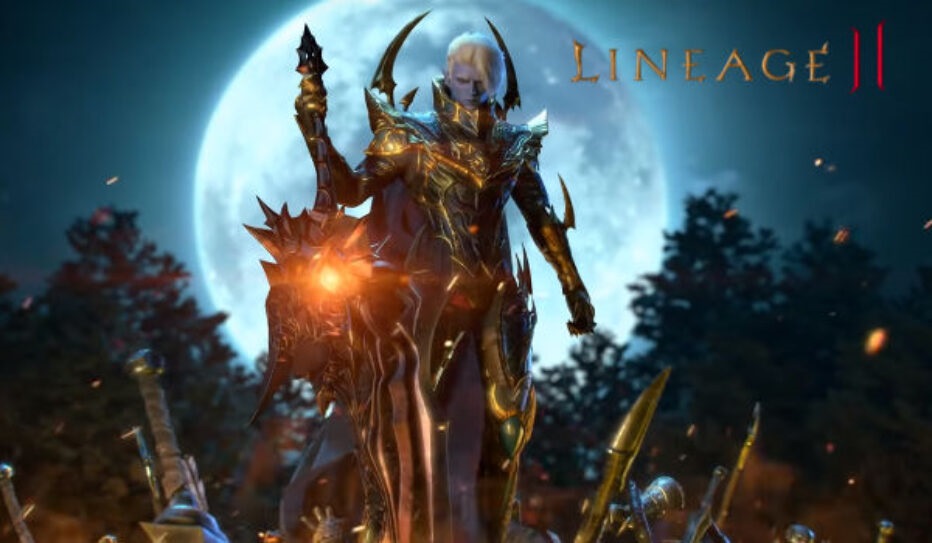 However, once the initial phase is over, the grind begins, and so does the game's progression system. Players will likely spend more of their in-game currency against various items, and as such, if that depletes, they will have to use real-life money to purchase either purchase more in-game currency, unlock more or exclusive items or perform different tasks.
Unfortunately, this strategy can be viewed as short-sighted on the developer's behalf as it creates a problem that most players do not have the financial means to support the game. Most of the game's items and bundles are behind an expensive paywall, especially for players who are playing on a budget or attempting to progress without spending any real-life money.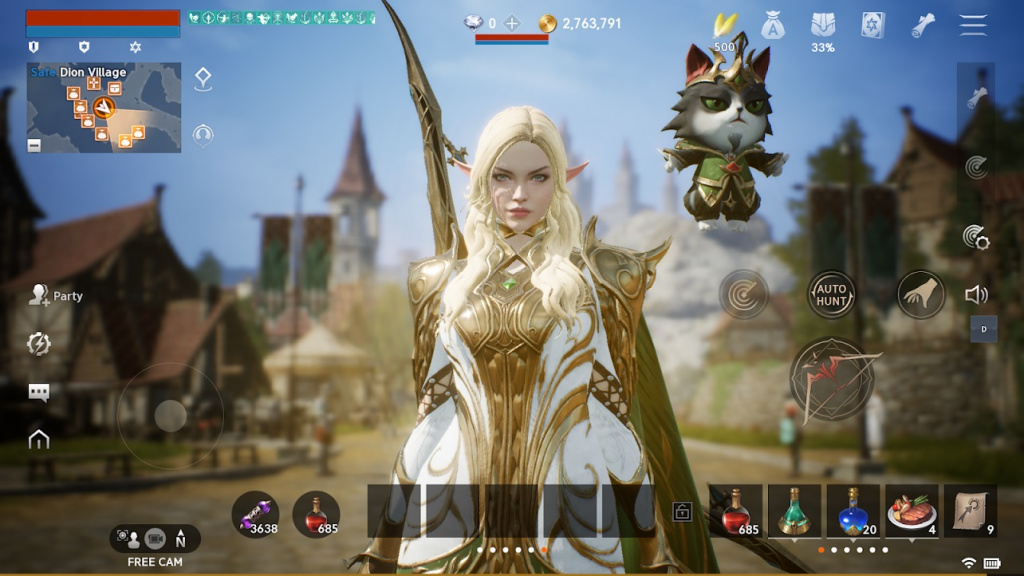 Ultimately, those who can't afford to spend more real-life money on various in-game items and bundles won't be able to play or compete against players on their level or ranking unless they buy an item to boost their character's stats.
Pay-to-win strategies are common practice in today's gaming world, so it shouldn't come as much of a surprise that the developer has opted to implement them to Lineage 2M.
The game is available now for mobile devices as well as PC, but we do hope the strategies the developer has implemented won't come at a high cost of losing players and support from their dedicated community.
Don't forget to check out our dedicated Mobile Games section for the latest news, updates, guides, leaks and more.
Featured image courtesy of NCSoft.