The Avatar franchise is going through a resurgence period at the beginning of this decade, with Avatar 2 coming in December 2022, and Ubisoft's adventure game Avatar: Frontiers of Pandora slated to be released in 2023.
Disney and James Cameron are planning to produce four Avatar movies in this decade and that will naturally be accompanied by new releases in other forms of entertainment, such as video games and comic books.
In January of 2021, Disney and Chinese entertainment giant Tencent have announced another new Avatar game, named Avatar: Reckoning.
What exactly is this game and what do we currently know about it? Let's find out!
What is Avatar: Reckoning?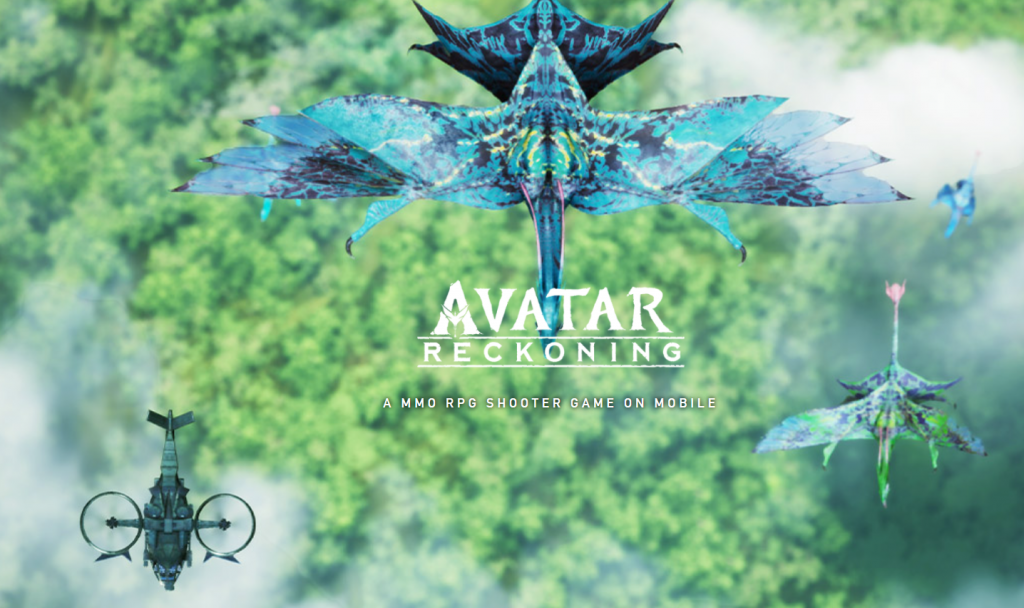 At the moment, very little is known about Avatar: Reckoning, as the game has just been announced and Tencent hasn't revealed too many details about it.
Avatar: Reckoning is being co-developed and published by Archosaur Games, Tencent, Lightstorm Entertainment, Level Infinite, and Disney.
The main team working on the game is the Chinese studio Archosaur Games. They are known for their games World of Kings and Naval Creed, both very popular mobile titles, the former one being MMORPG and the latter a naval-battle-themed TPS game.
Avatar: Reckoning will be an MMORPG for mobile platforms and it's developed in Unreal Engine 4. But the game will not be your typical MMORPG, rather it will be a shooter MMO game (think Destiny 2), but it hasn't been revealed if it will be a third/first-person camera or a top-down shooter.
Avatar: Reckoning gameplay and features
Details are scarce at the moment when it comes to Avatar: Reckoning' gameplay.
"Avatar: Reckoning will transport players to never-before-seen parts of Pandora where they will meet new Na'vi clans fighting to defend their home, battle powerful RDA troops seeking to exploit the resources of the moon, and encounter spectacular alien creatures – all playable solo or in dynamic multiplayer matches," reads the official press release.
We do know that the game will feature single-player story missions, co-op, and player-vs-player (PvP) game modes. Players will be able to customize their Avatar characters both in terms of cosmetics and appearance, as well as in terms of gameplay elements, such as stats, abilities, traits, and more.
The game will also feature a lot of weapons (leaning towards looter shooters?) which will also come with a myriad of customisation options and upgrades.
Avatar: Reckoning release date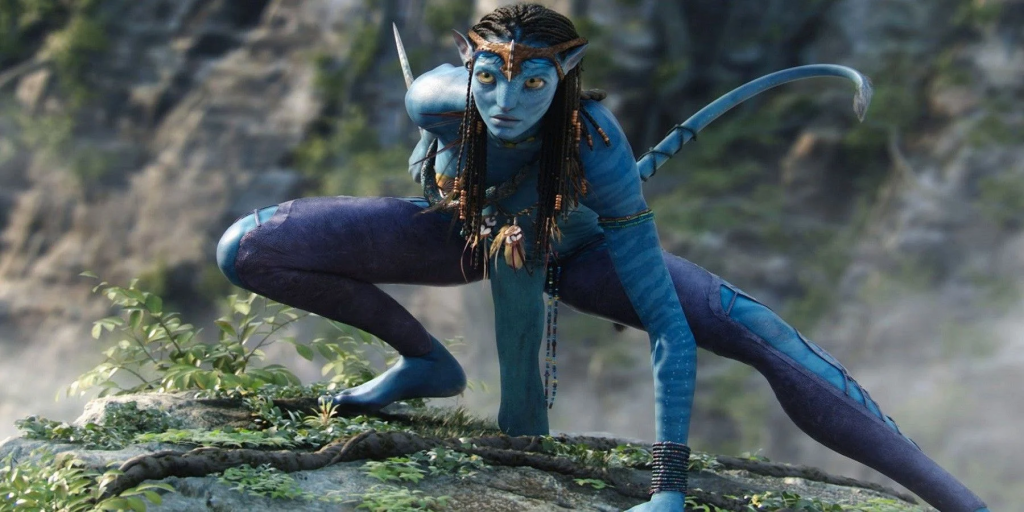 The exact release date hasn't yet been revealed, but the current goal is to launch the game later in 2022.
Will there be beta testing?
Potential beta tests for Avatar: Reckoning haven't yet been announced, but we expect that there will be a few open and closed betas. We will share with you more details about beta dates and registration as soon as they are revealed.
Avatar: Reckoning platforms and device requirements
As we've already said, Avatar: Reckoning is a mobile-only game, and it is confirmed that it's coming to both Android and iOS devices.
At the moment, the exact list of compatible devices is not yet fleshed out, but the statement says Avatar: Reckoning will "deliver cutting-edge visuals for mobile devices" so you will probably need a decent mobile device in order to play the game.
Featured image courtesy of Disney.