Battlegrounds Mobile India version 1.8 or "January Update" has finally arrived. The latest gameplay update is feature-rich, bringing an abundance of new content for players to enjoy, ranging from a Spider-Man crossover event to the new AfterMath map.
However, the new content is not all players are raving over. BMGI 1.8 also focuses on various improvements, quality of life changes, balancing, graphic enhancements, and more. We particularly like the overhaul of the Merit System, which rewards players who play respectfully and introduces more severe punishments for malicious actions.
Also, players suspected of cheating will be placed under "safety observation" and confined to playing only Solo Classic Mode TPP and won't be rewarded for their matches. Moreover, the update also improves the user interfaces across the board, making the game easier to navigate.
If you, for some reason, can not install the update, don't worry because we are here to help you. In this guide, you'll find the BGMI 1.8 update APK download links and instructions on installing it.
BGMI 1.8 update APK and OBB download links
Before we continue, we should note that the safest, fastest, and easiest way to get the latest BGMI update is via the official Google Play Store page.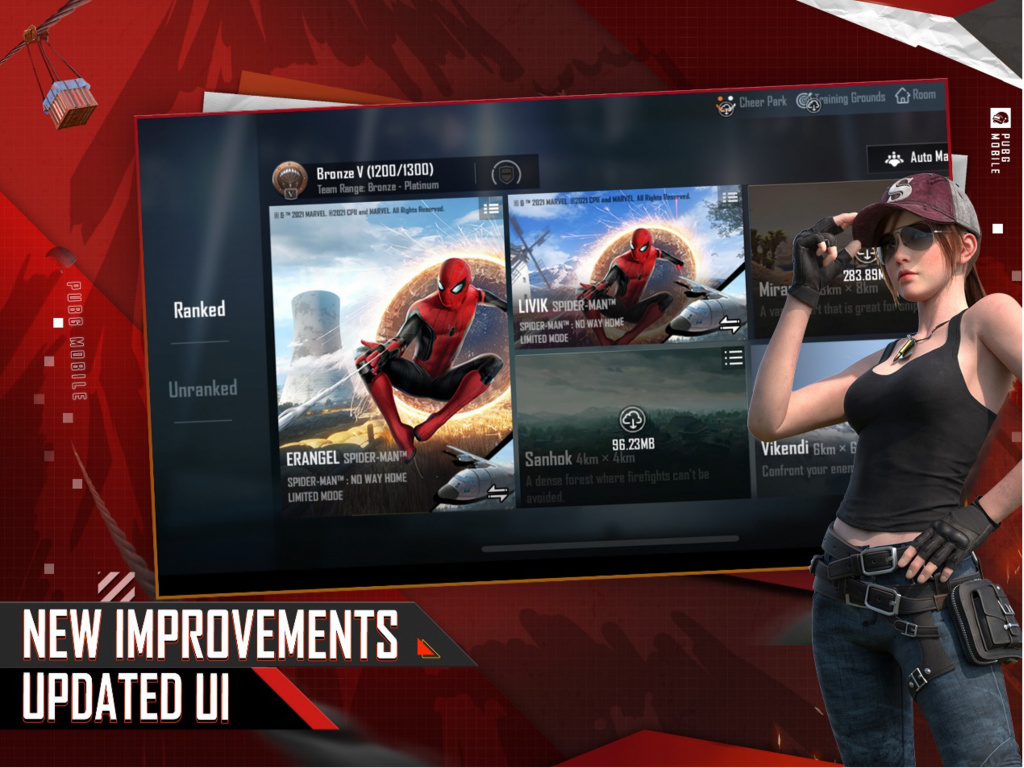 Updating your game with the APK is only justified if, for some reason, you are not able to update BGMI through Google Play. If that's the case, then we have just what you need, the BGMI 1.8 update APK file.
How to install BGMI 1.8 update APK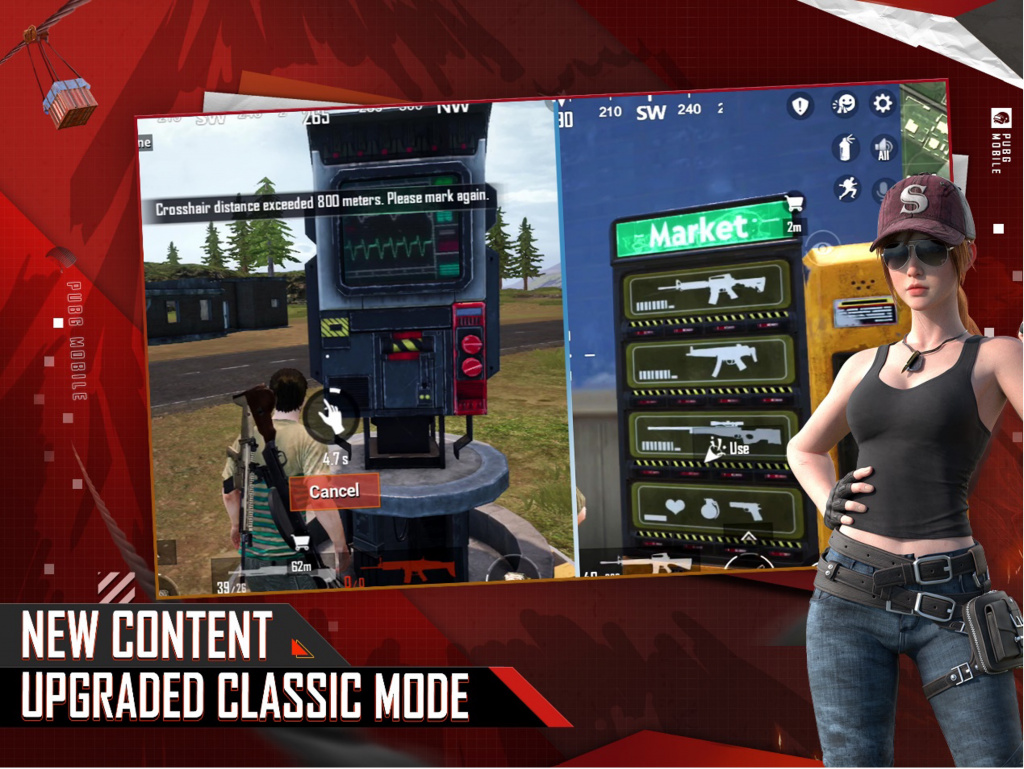 If you want to download and install the BGMI 1.8 update, don't worry, we have you covered.
First, if you don't have unlimited mobile data, ensure you connect your device to a Wi-Fi network before downloading the APK file. Also, ensure that you have enough space on your device (at least 1GB).
Allow apps to be installed from unknown sources. To do this, navigate to your device's "Settings > Safety and Privacy" menus and select "Install apps from Unknown Sources".
Navigate to your device's "Downloads" folder and search for the APK file.
Install the APK file by tapping the Install button.
Launch the game and log in with your credentials.
Let it install the OBB file.
You can now delete the APK file from the Downloads folder.
And that's it! You are now all set and ready to start playing the BGMI 1.8 update!
Don't forget to check out our dedicated PUBG section for guides, news, and much more.
Featured image courtesy of Krafton.