Are you looking for the BGMI 1.8 update release date and time? Well, we've got you covered! The Battlegrounds Mobile India 1.8 update is the first major update for the popular battle royale title in 2022, featuring the long-awaited Spider-Man and Jujutsu Kaisen crossovers.
Fans of the Metro Royale: Reunion mode will also be glad to hear that this popular mode is making a return. Beyond this, there's the new AfterMath map, with some exciting twists. For example, all firearms have been modified to have an AC Core Module, making them easier to aim and control.
The official description reads, "Bombs and volcanic eruptions have transformed the terrain of the small island of Livik. Many years later, the survivors intensify their training in order to face new threats in the future."
Of course, that is not all, as many other gameplay improvements, balance updates, and more are coming with the BGMI 1.8 update. So naturally, fans are excited and can't wait to play, but when does the BGMI 1.8 update officially release?
BGMI 1.8 update official release date and time
The developers of Battlegrounds Mobile India have recently confirmed when we can download and play the BGMI 1.8 update.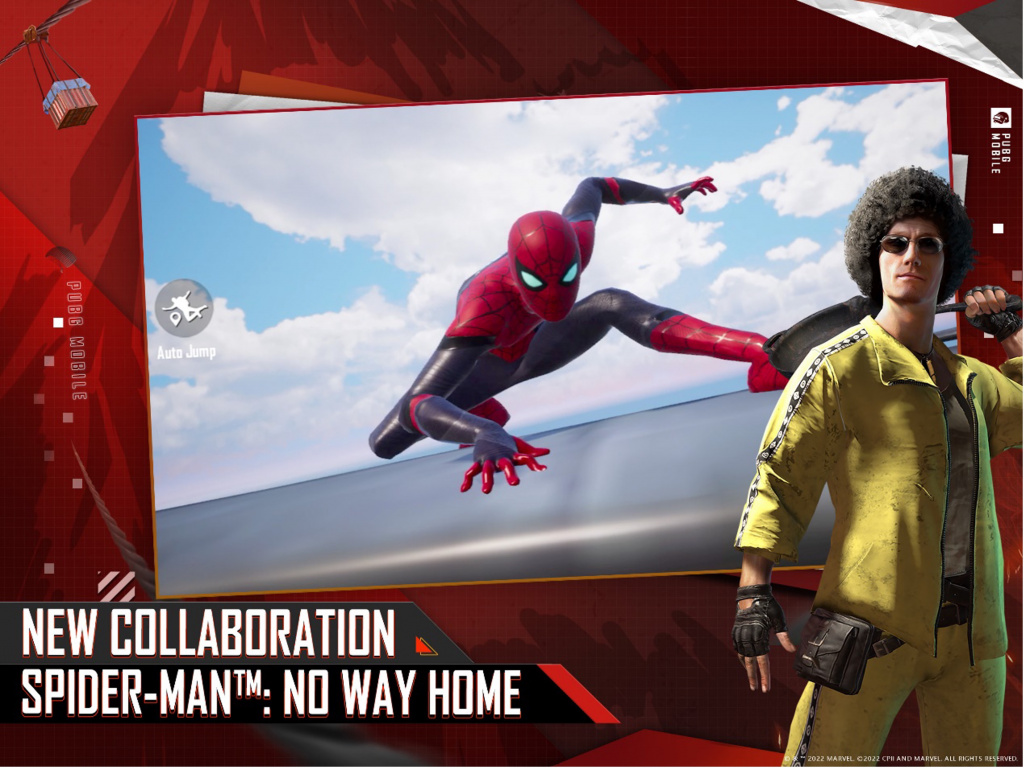 The "January Update" version, as Krafton has officially branded the update, is slated for release across both Android and iOS devices on the same day, at slightly different times.
Here's the schedule for the distribution of the BGMI 1.8 update:
Android devices (via Google Play Store)
14th January from 12:30 - 20:00 IST
iOS devices (via App Store)
14th January at 16:30 IST
Once the update becomes available, all you need to do is to start Battlegrounds Mobile India on your devices, and the update process will start automatically, you don't need to do anything else.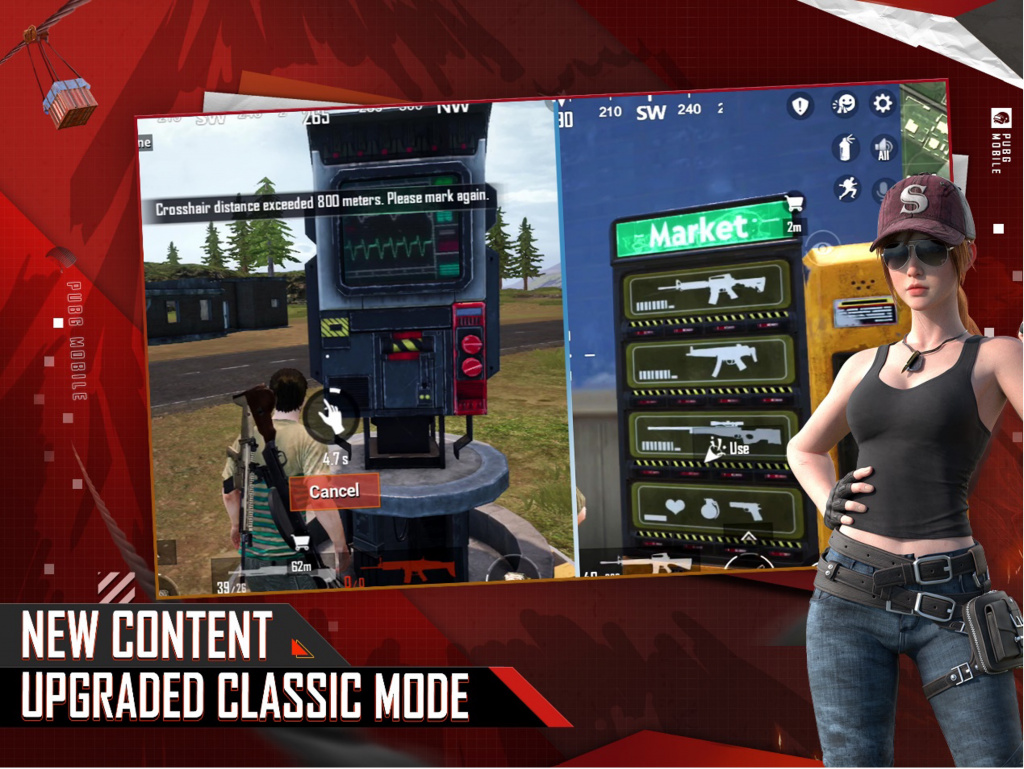 As always, it is highly recommended to have your device connected to a Wi-Fi source while updating BGMI, unless you have unlimited mobile data.
The servers will not go offline this time around, which means that once the update goes live, you need to install it and BGMI 1.8 will immediately be available to play.
There is still a slight chance that the update gets delayed, in which case we will update the article.
Featured image courtesy of Krafton.