According to a recent court document, LAPD officers Louis Lozano and Eric Mitchell were fired after they willfully dismissed a call to assist with a robbery in progress to try and catch mythical creatures, Snorlax and Togetic, in the mobile game Pokémon GO.
The incident took place in April 2017 at Crenshaw Mall in Los Angeles and was caught by the digital in-car dashcam video system (DICVS), which ultimately led to their termination. Both officers filed for an appeal in a petition, citing the improper use of the DICVS to record private conversations; however, the court upheld the firing of the two officers.
LAPD Officers fired after ignoring robbery to hunt Pokémon
The official court records note the officers were both on duty at the time of the in-progress theft. While several other officers responded to a call by the commanding patrol officer, Captain Darnell Davenport, Lozano and Mitchell did not.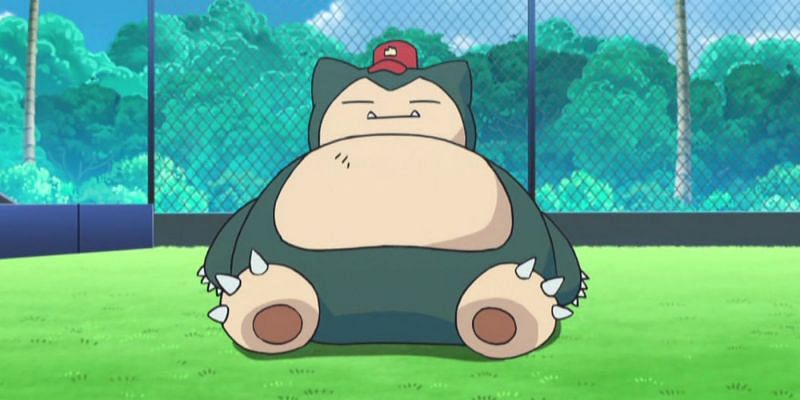 After consultation with superior Sergeant Gomez, who asked if they heard a call for "backup at Crenshaw Mall for a 211 [robbery]," Mitchell lied and said he did not. Lozano said he heard the captain was "Code 6 at Crenshaw Mall, but he did not hear a request for backup."
However, upon investigating DICVS footage, recordings disclosed that briefly after Captain Davenport's Code 6 broadcast, Lozano and Mitchell engaged in communications about whether they should respond, with Lozano later responding, "Aw, screw it."
Merely five minutes later, Mitchell alerted Lozano that a Snorlax "just popped up" at "46th and Leimert," and the officers then discussed their strategy to catch the Pokémon.
"For approximately the next 20 minutes, the DICVS captured [the officers] discussing Pokémon GO as they drove to different locations where the virtual creatures apparently appeared on their mobile phones," court documents said.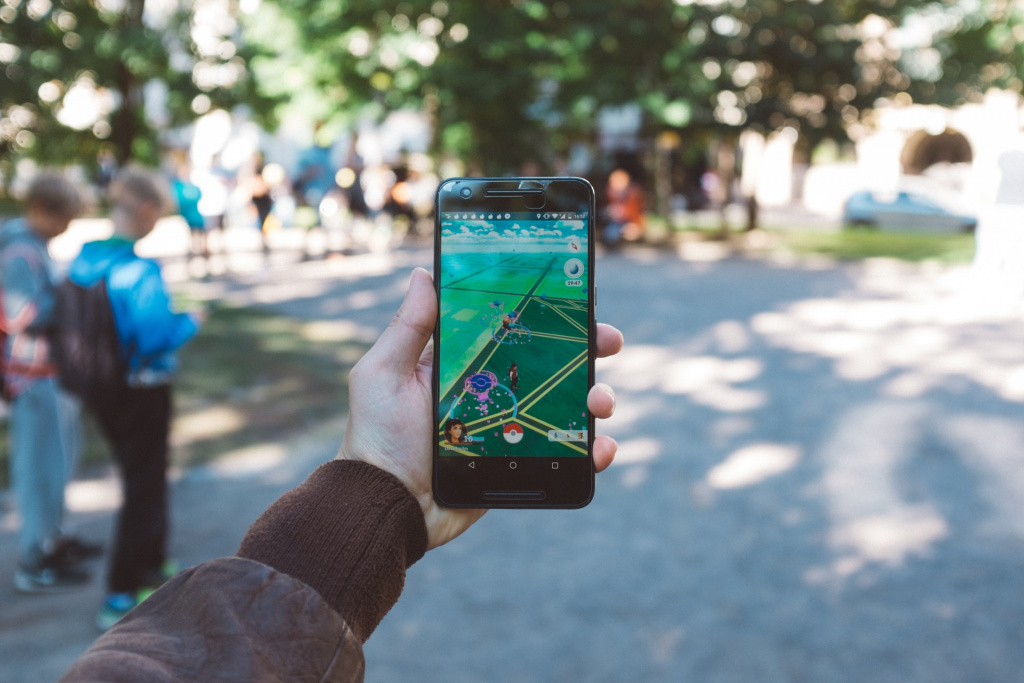 While the officers attempted to appeal to the court to reinstate them, their requests were rejected.
Court documents revealed that "they misused their positions to engage in playing games while on duty and using public resources and ignored their official law enforcement duties putting others in danger."
The official court records are freely available to the public here.
Be sure to check out and follow our dedicated Pokémon section to get the latest news, guides, leaks, update announcements and more.
Featured image courtesy of Unsplash / The Pokémon Company.