The upcoming Six Invitational 2022 tournament will mark the conclusion of the 2021 competitive season while providing viewers with a preview of what to expect for the next season. Ubisoft announced that the upcoming tournament hosted initially in Montreal, Canada, will now be taking place in Stockholm, Sweden.
The decision to relocate the Invitational event comes in light of the rapid transmission of the Omicron COVID-19 variant worldwide. This saw "renewed regulations and event restrictions in Quebec, Canada", which no longer made it possible for the tournament to be hosted in the country.
Ubisoft makes changes to R6 Invitational 2022
The French publisher announced the official Rainbow Six Esports Twitter account on 14 January 2022, to which they had outlined a few other changes for the upcoming tournament. These new changes will not affect the current dates for which will still take place between 8th and 20th February 2022.
Important update on the #SixInvitational 2022. pic.twitter.com/GysfAT6823

— Rainbow Six Esports (@R6esports) January 14, 2022
With the location change, the tournament will occur in a "LAN environment following strict sanitary measures". Per the current COVID-19 restrictions implemented in Quebec as of 31 December 2021, all public events must require a vaccination passport and meet the capacity limit of 250 people.
To ensure the health and safety wellbeing of event staff, players and coaching personnel, the event will continue with a "no live audience policy". Despite these changes, all is not doom and gloom for the Six Invitational as they are planning "new experiences" specifically for the tournament.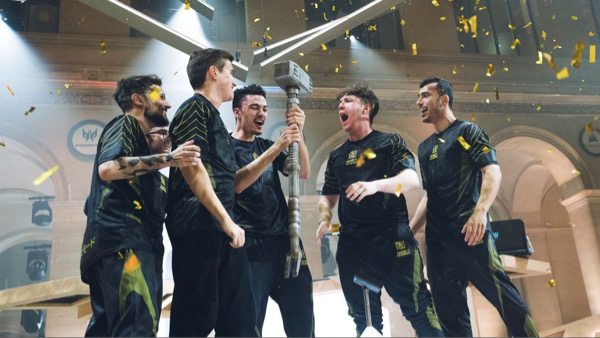 Last year's Six Invitational, which took place in May at the Palais Brongniart in Paris, France, drew 306 494 peak viewers by the end of the tournament. This year, Ubisoft looks to improve the tournament's viewership by employing Siege streamers and content creators to enhance the viewing experience for fans.
"We are opening opportunities for selected streamers and content creators to provide an extra viewing experience of the competition on their own channels for fans around the world to enjoy," the statement reads. Allowing certain Siege streamers and content creators to co-stream the tournament will add much excitement and extra publicity for Six Invitational.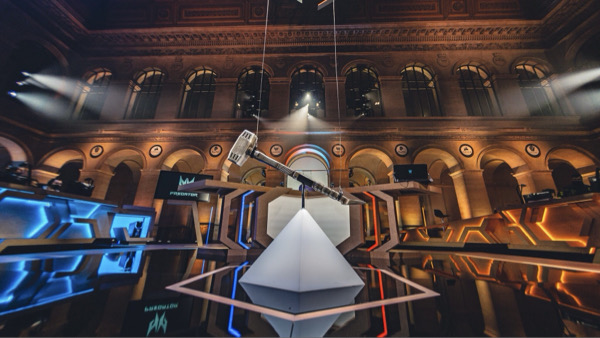 "We received requests from third parties to organize local live watch parties with sanitary protocols," the statement continues. These viewing changes have long been requested by fans and Siege players and personalities, which could significantly increase the tournament's viewership compared to last year.
Ubisoft will provide more information on the upcoming Six Invitational 2022 via the Rainbow Six Esports channels. We will update this story once more details on the event become available.
Featured image courtesy of Ubisoft.