Looking for the latest, active Roblox Legends ReWritten codes for free Blessing Rolls and other rewards? We've got you covered with new, working codes for this
Roblox title
.
Legends ReWritten is an anime, action-adventure affair from Scrumptious Studio, where players fight enemies and huge bosses, craft equipment, and enjoy a magical world full of adventure.
Every adventurer should grab a few Legends Rewritten codes, in order to roll for blessing magic to bolster their experience. With that in mind, our article explains how you can redeem a code, and features all the latest Roblox Legends ReWritten codes in one place.
Roblox Legends ReWritten codes
Our list of Roblox Legends ReWritten codes is constantly updated so you never miss out on free Blessing Rolls and any other in-game rewards that might appear.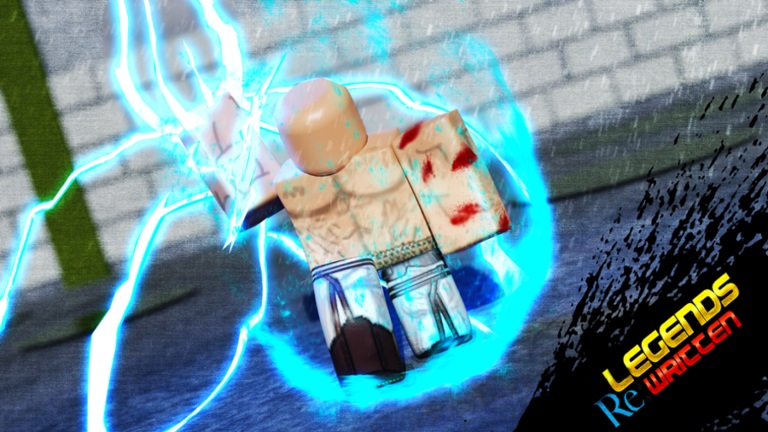 Developer Scrumptious Studio generally provides a new code when the game hits a milestone such as a new feature update or a certain number of likes. 
Working codes:
1YEARANNIVERSARY - Get seven Blessing Rolls.
HAPPYNEWYEAR2022 - Get five Blessing Rolls.
WEHIT40KLIKES - Get four Blessing Rolls
CHRISTMAS2021EVENT - Get ten Blessing Rolls.
PATCHED - Get five Blessing Rolls.
100KFAVORIRES - Get ten Blessinng Rolls.
Keep in mind that these codes can expire at any time, so redeem them as soon as you can.
Expired codes:
30KLIKES
6MVISITS
SUB2OGVEXX
4MILLION
25KLIKES
PATCHCOMPLETE
3MILLVISITS
2MVISITSAWARD
15KCODE
HALFWAYTO100 
10KLIKES
TYFOR1MVISITS
BEASTAKIPGAMINGSETUP
LRW5KLIKES
3KLIKESBLESSING
2KLIKESBLESSING
1KLUCY
70kMINUS1KMEMBERS
EARLYACCESSPARTY
STRAWHATPIRATES
In the next section, we explain how to redeem a working code.
How to redeem a Legends ReWritten code
With codes in hand, all you need to do now is redeem them for some great Legends Rewritten rewards.
Follow the simple steps below to redeem a Roblox Legends ReWritten code:
Launch the game.
On the left side of the screen, find the options menu.
Now, open the Code Redemption box.
Enter a Legends ReWritten code and submit.
Head to your inventory and your free rewards will be waiting.
So there you have it, all the latest, working Roblox Legends ReWritten codes and how you can redeem for free rewards.
Check out the game's official trailer below to learn more about this anime action-adventure title from Scrumptious Studio.
If you haven't played Legends ReWritten yet, check out the game's Roblox page right away. 
Featured image courtesy of Scrumptious Studio.