Rocket League professional player for Ghost Gaming Nathan "Shock" Frommelt did not hold back and took to Twitter to let out what he describes as pent up "anger and frustration" towards league organisers, Psyonix.
"This is by far some of the worst, most illogical seeding I have ever seen. It is abundantly clear these groups were unbalanced", the 22-year-old tweeted out, aware that lashing out against the league has cost peers playtime in the past.
"Psyonix, stop treating your seeding rules with such short-sightedness and lack of malleability. YOU MAKE THE RULES. Do not act like you cannot change them when you see things like this… This is coming from a place of anger and frustration from how consistently bracket f****d we are getting."
"This is my job, I care, and it matters. I am pissed something as important as this is to me and peers is treated like a joke. My job, along with all of the other players' jobs, aren't a joke. Please for once take some criticism seriously Psyonix. This way of seeding is abysmal. I'm so tired of it, and I'm tired of speaking to a brick wall to fix it, and I'm sure my peers are too", Shock concluded.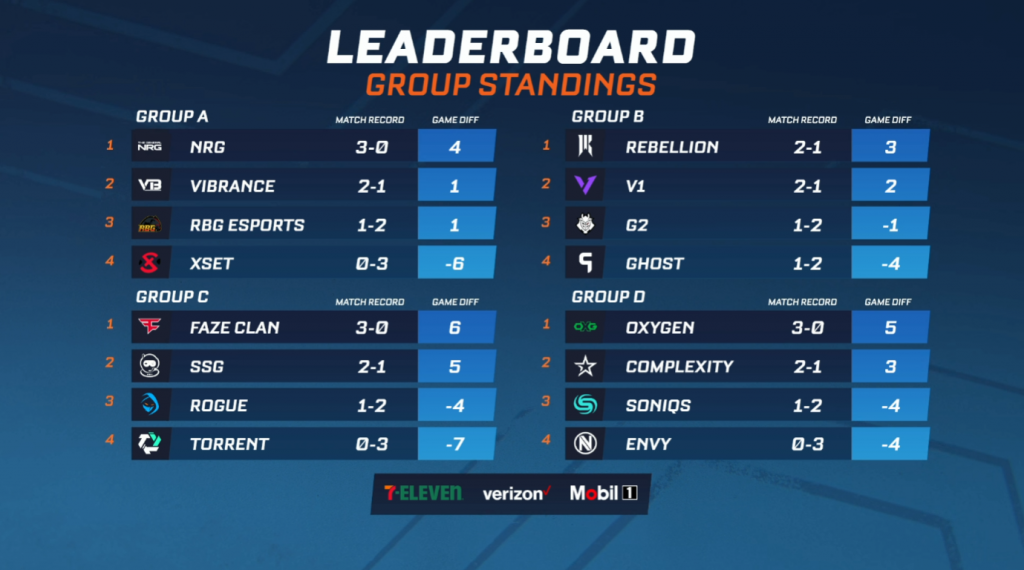 The veteran pro is lambasting the Winter Split format for the Rocket League Championship Series, the official esports league run by Rocket League developers Psyonix, where from January to March 2022 16 teams will go into pre-seeded groups of four each and battle it out round-robin style feeding into a double-elimination bracket for the Regional and Major Championships.
The main concern put forward by the thread is that the Winter format's seeding pits "top" teams sooner rather than later which, according to Shock, "is not in [the] players' best interest."
Furthermore, every game in every series matters the most in this format, so much so that in the third and final round of the group stage, G2 and Ghost Gaming met in a best-of-five which the samurais took 3-1 only to set off an in-group tiebreaker match for the final playoffs spot between – you guessed it – G2 and Ghost Gaming. G2 would eliminate Ghost 3-1 in the tiebreaker as well.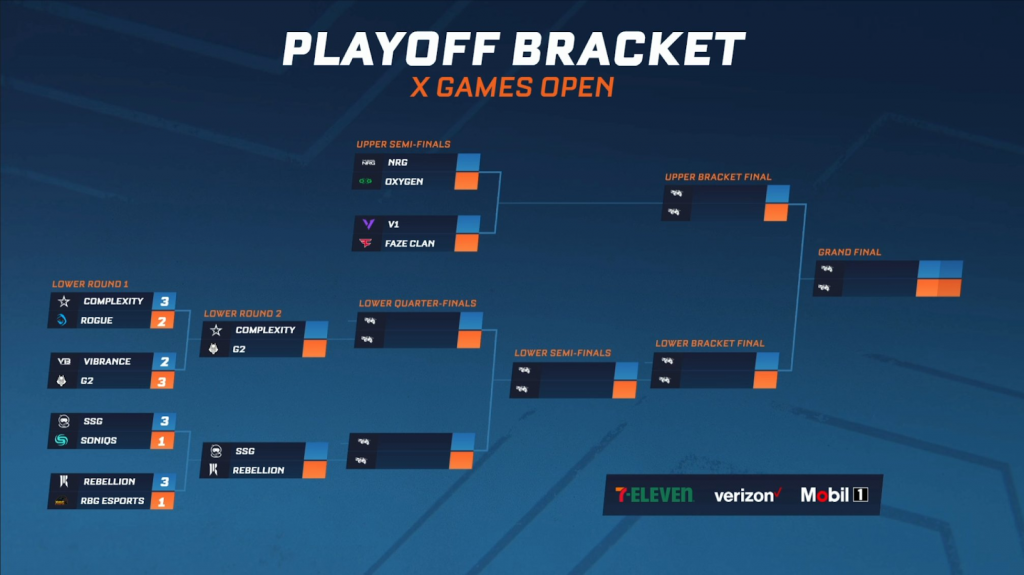 Most community members seem to be in agreement with Shock including former teammate and Soniqs pro player Tristian "Tcorrell" Correll and SMPR Esports coach Reece "RamS" Mullins, two pro scene members showing solidarity through social media.
Psyonix is no stranger to punishing players for being vocal in an offensive manner but with this post both A. picking up in popularity amongst fans and pros whilst also B. directly putting the organisers on blast, it'll be interesting how both Shock and the RLCS walk out of this one.
Shock has been contacted shortly after the publishing of this story and has wished to not comment further. We'll keep you updated as the situation develops.
Featured image courtesy of Luke Frommelt & Psyonix.