Twitch superstar Kaitlyn "Amouranth" Siragusa is back at it after putting down $ 7 million to acquire partial ownership in an inflatable toy product manufacturer. Amouranth's latest business acquisition follows a string of investments, including a $10 million 7-Eleven store and $4 million gas station.
While the former hot tub star continues to break records on Twitch, she has also been incredibly transparent about her plans to expand her business empire.
Amouranth does it again, buys inflatable pool toy company
On 10th January, Amouranth posted to her personal Twitter account, detailing that she made "another stunning career" move by buying "an inflatable pool toy company." In a thread, the Twitch star proceeded to add a few broad strokes, explaining more about her $ 7 million investment.
OOPS!…. I DID IT AGAIN

In another stunning career pivotal I bought an INFLATABLE POOL TOY COMPANY!

Or rather is "consumer pool paraphernalia, accessories and inflatable toy product manufacturer"

A thread 👇🏻 pic.twitter.com/gknxZgCyEW

— Kaitlyn (@wildkait) January 10, 2022
The "consumer pool paraphernalia" manufacturer turns over roughly $ 15 million in annual revenue with earnings before interest, taxes, depreciation, and amortization in the "high teens %".
Amouranth said that previously, "the whole company was purchased at a bit under 1x sales" for a price greater than $ 10 million and boasted Amazon and Costco among its direct vendors. "They also have some direct product listings," Amouranth noted.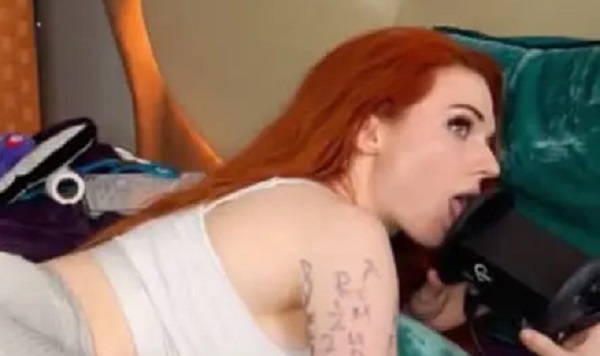 "I own a percentage of the company as an LP in private equity venture. I have committed to funding $ 7,000,000 worth of capital calls over seven years," she added.
"When the capital commitment is fully funded [and] deployed, and if we can maintain sustainable 20%+ distributions, this [investment] goes a long way in helping me fulfil my goal."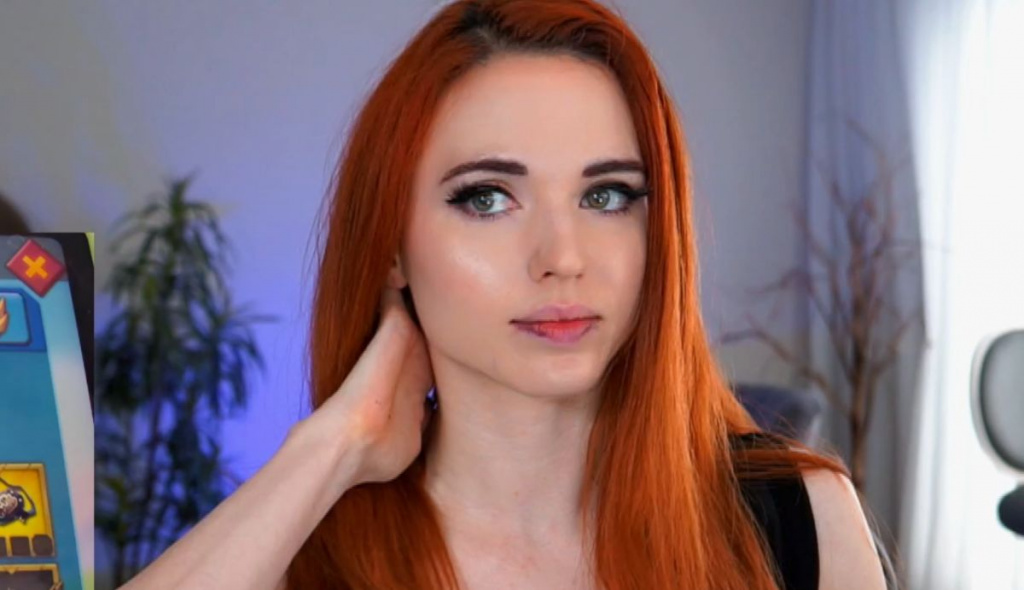 This latest company is the third company Amouranth has purchased in the last two years, excluding the gas stations, one of which is "wholly owned" while she acquired the other through a syndicate deal.
Amouranth's latest investment also firmly aligns with her retirement plan to invest in several properties and businesses to boost her revenue. In a subsequent tweet, Amouranth also hinted at a business venture she's cooking up with fellow streamer Ludwig Ahgren.
We will endeavour to provide further details regarding her plans with Ludwig as more information is known.
Featured image courtesy of Twitch / Amouranth and Unsplash.