Games Done Quick has become an institution of altruist gamers where pros, casuals and even non-gamers gather for a great cause to increase awareness, raise money, and beat games in record time – ahem, hence the name.
Speedrunners take turns over the multi-day event to best their records in their favourite titles whilst chat does their thing and donates all the money towards several charitable institutions.
The marathon stream will be held exclusively online this year and despite being in its 12th iteration of the event, there are questions that we have the answers to, so here's everything you need to know about Awesome Games Done Quick 2022.
Awesome Games Done Quick 2022 schedule
Awesome Games Done Quick 2022 will run from Sunday 9th to Saturday 15th January.
At what time does AGDQ 2022 start?
Awesome Games Done Quick 2022 will start at 10:30 AM Central/6:30 PM BTS.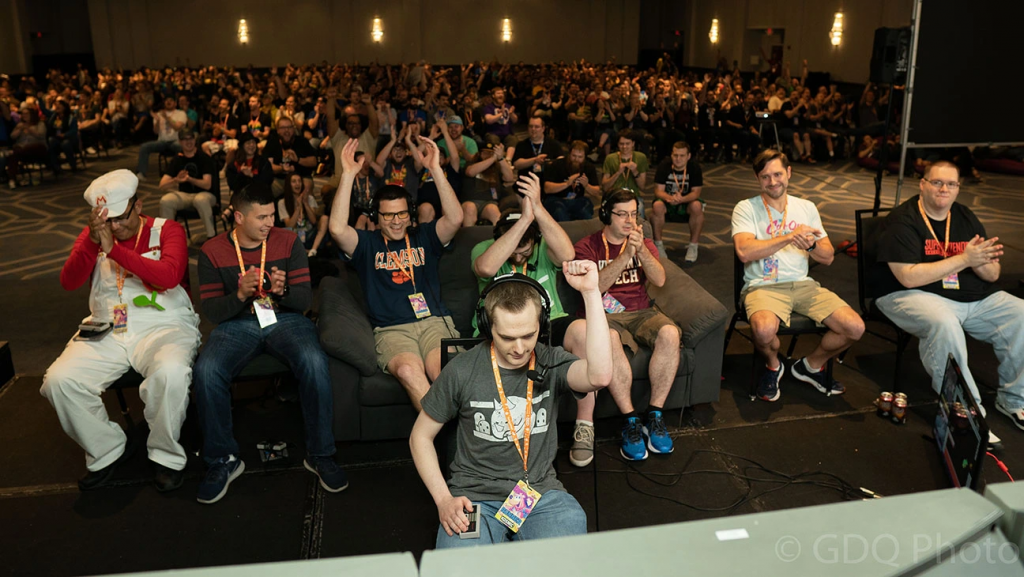 Awesome Games Done Quick 2022 Speedruns
Awesome Games Done Quick will feature the best speedrunners in the world speedrun multiple renowned titles like Super Mario, Ocarina of Time, Spongebob Squarepants, Metal Gear Solid, EarthBound and more.
Click here for the full list of speedrunners, expected times and video games in AGDQ 2022.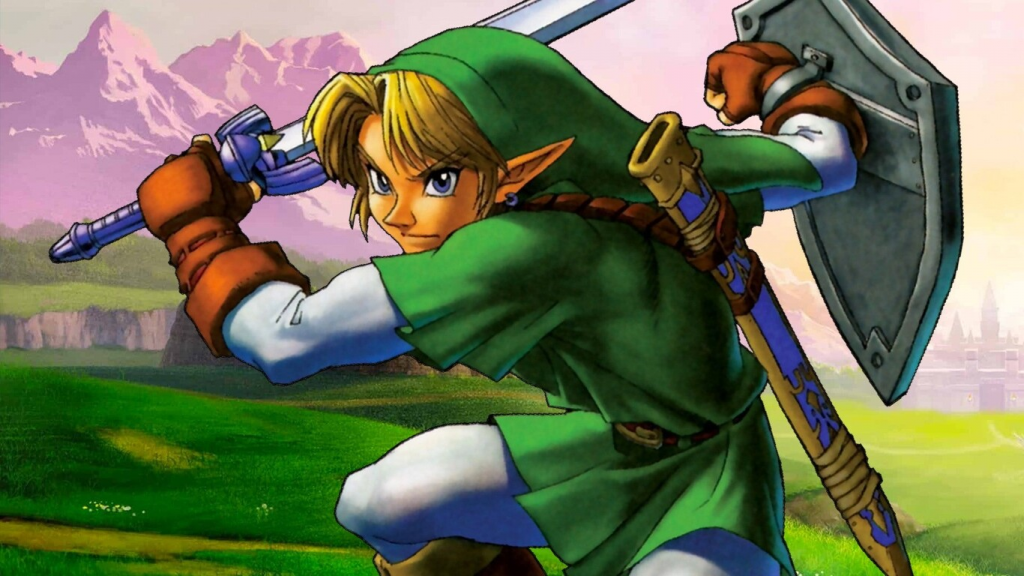 Awesome Games Done Quick 2022 Format
Awesome Games Done Quick is entering its second decade with its first iteration going all the way back to 2010. The charity event usually has a crowd watch the world's top speedrunners complete various titles from indie deep cuts to AAA sequels, however, this year's edition will go back to online-only due to COVID-19 concerns.
Each speedrun is slotted into an expected finish time depending on the speedrunner's category. The final time for the run could end up going a little bit over if the run doesn't go as smoothly as intended, can become a PB (Personal Best) for the speedrunner or even a World Record live on stream so make sure you tune in during the multi-day event!
Awesome Games Done Quick 2022: How to watch
Awesome Games Done Quick 2022 will be streamed per usual on the official AGDQ Twitch channel.  We have embedded the stream down below for your convenience.
Featured image courtesy of GDQ.