Twitch megastar Imane "Pokimane" Anys had to end her stream prematurely after she was bombarded with negative comments in a "hate raid," spurred on by internet star JiDion. Unfortunately, her return to Twitch was unsavoury after being hit with a two-day ban from the platform for streaming the animated series, Avatar: The Last Airbender.
However, she wasn't prepared to become bombarded with hateful, sexist messages by JiDion's fans. The incident has since seen many calls for Twitch to implement policies and protect female content creators from orchestrated attacks on the platform.
Pokimane emotional after Jidion hate raid
On 12th January 2022, Pokimane cut her Valorant stream short after being hit with a "hate raid," sparked by fellow streamer JiDion. The Twitch superstar was visibly distraught by the hate raid and abruptly ended her stream.
The incident caught the attention of many fellow streamers and content creators who called JiDion out for his sexist and misogynistic behaviour towards Pokimane.
Fellow Twitch streamer and Offline TV member Jeremy "DisguisedToast" Wang commented on the situation by comparing the recent bans both streamers received from Twitch and the subsequent hate received.
"You can s**t on me for watching anime, but some people are using this as a reason to be sexist and hateful to her," Disguised Toast tweeted.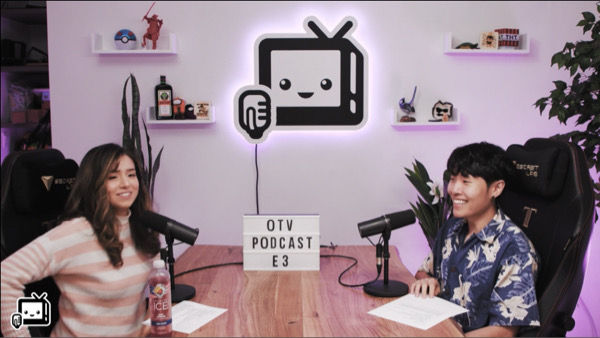 Rachell "Valkyrae" Hofstetter also sent her "love and support" for Pokimane as she commented on the issue of misogyny in the industry.
unfortunate how a creator who's content involves harassment/hatred ultimately gives them the attention/exposure they want at the expense of others. misogyny in this industry is not new & obviously not ok.

nothing but love & respect for poki + everybody speaking out against it♥️

— rae☀️ (@Valkyrae) January 14, 2022
Sean "Jacksepticeye" McLoughlin also spoke out about the incident, showing his support for Pokimane with a positive message in response. "In this household, we respect strong, successful women. The amount of harassment they have to go through online for simply existing is crazy," he said.
In this household we respect strong, successful women.
The amount of harassment they have to go through online for just simply existing is crazy.

— Jacksepticeye (@Jacksepticeye) January 13, 2022
Pokimane returned to Twitch on 13th January 2022 with an aptly titled stream, "Join if you love women", where she briefly updated fans on what had happened since the hate raid and gave her take on Tyler "Ninja" Blevins defending JiDion.
JiDion has been banned from Twitch for 14 days for harassing Pokimane.
The streamer confirmed this on Twitter with some of his followers tweeting #FreeJiDion in response to his Twitch ban.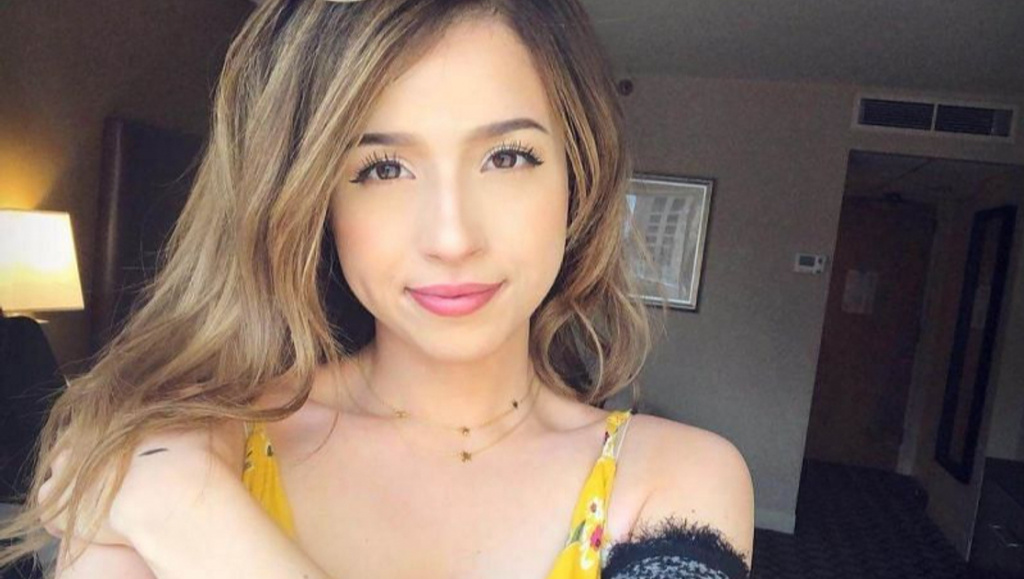 Pokimane has received plenty of support from fellow streamer friends and other content creators in light of this incident.
While Twitch has yet to respond to the incident, it has yet to be determined whether they'll be implementing changes to make the platform more welcoming and safe for female streamers on the platform.
Don't forget to check out our dedicated Twitch section for the latest news, updates, guides, leaks and more.
Featured image courtesy of Twitter / Pokimane & Twitch.