The latest batch of Valorant redeem codes has arrived, waiting for players to use them and collect their free rewards, including player cards, titles, and much more!
Valorant is one of the most popular FPS games out there, having a huge player base along with a strong esports scene. The game features over 15 agents with different abilities that players can pick before entering a 5v5 match, and the goal is to eliminate the opponents in different rounds.
In addition to the fantastic gameplay experience, Valorant indeed has one of the best in-game items and cosmetic collections out of all the games available at this moment, including weapon skins, player cards, ornaments, and more. Now, you will need to spend money to buy these by purchasing a battle pass or directly buying them from the in-game store.
However, Riot Games also releases various codes from time to time that players can redeem to get free player cards, titles, and more.
Valorant Latest Codes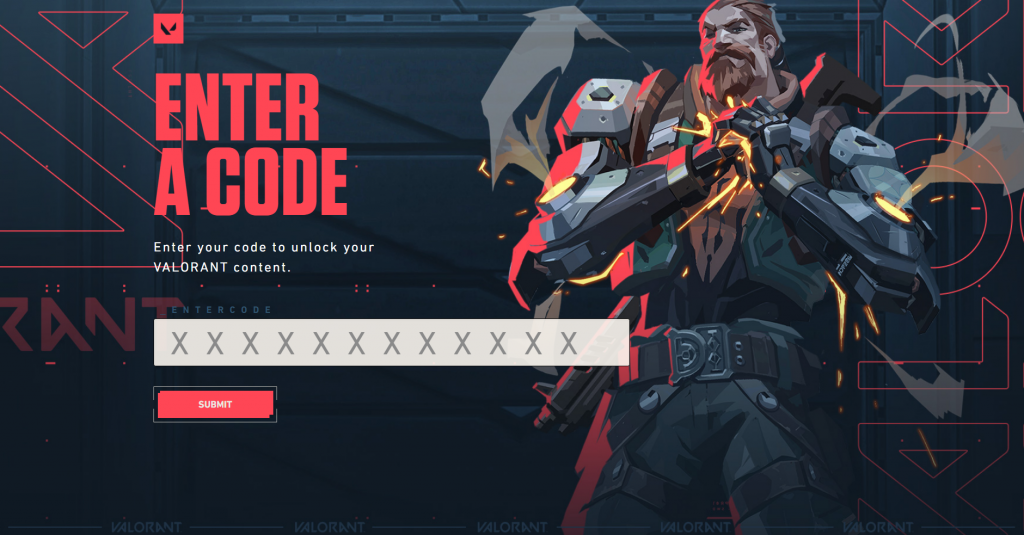 Valorant codes are released via the game's social media handles, livestreams, and more. Also, make sure to redeem these codes as early as possible since most of them are time-limited. Here is the list of all the working redeem codes available at the moment that you can use to get free Valorant rewards:
Working Codes
YTILAUD – Duality Player Card
Expired Codes
PRISMATIC - Rainbow Pride Player Card
COTTONCANDY - Cotton Candy Pride Player Card
PRIMARY - Primary Pride Player Card
GALACTIC - Galactic Pride Player Card
SUNSET - Sunset Pride Player Card
TWILIGHT - Twilight Pride Player Card
SHERBET - Sherbet Pride Player Card
JUBILANT01 - Proud Player Title
JUBILANT02 - Ally Player Title
How to redeem Valorant Codes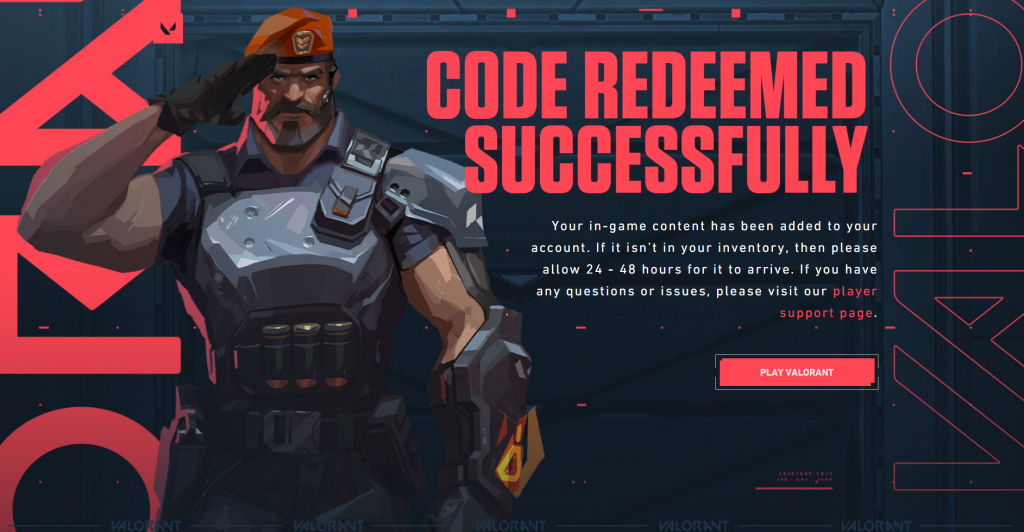 If you are new to the game and don't know how to redeem Valorant codes, we have listed below the steps that you can follow to claim free rewards:
Go to the official Valorant Code Redemption website and log in with your Valorant/ Riot account.
If you don't have one, you can sign up using your email address or directly sign up via Google, Facebook, or Apple account.
After you are logged in successfully, copy a code from the above list and paste it on the code redemption page.
Click on the Submit button to redeem the code.
Now, start Valorant, and you will be able to see your reward in your inventory.
We have plenty of redeem codes for games like Genshin Impact, COD Mobile, Cookie Run Kingdom, Roblox, PUBG Mobile, and more that you can use to get more rewards for free.